ENGAGE MORE SENSES
WITH VIRTUAL REALITY
Experience Virtual Reality
Virtual Reality Trainings provide an immersive learning opportunity to learners where they interact, experience,
practice and learn their concepts with no physical barrier in a 360-degree interactivity.
Use Cases Of Virtual Reality
Organizations can use Virtual Reality Based Trainings in several interventions especially when it is important for
learners to experience, practice and interact with the physical environment.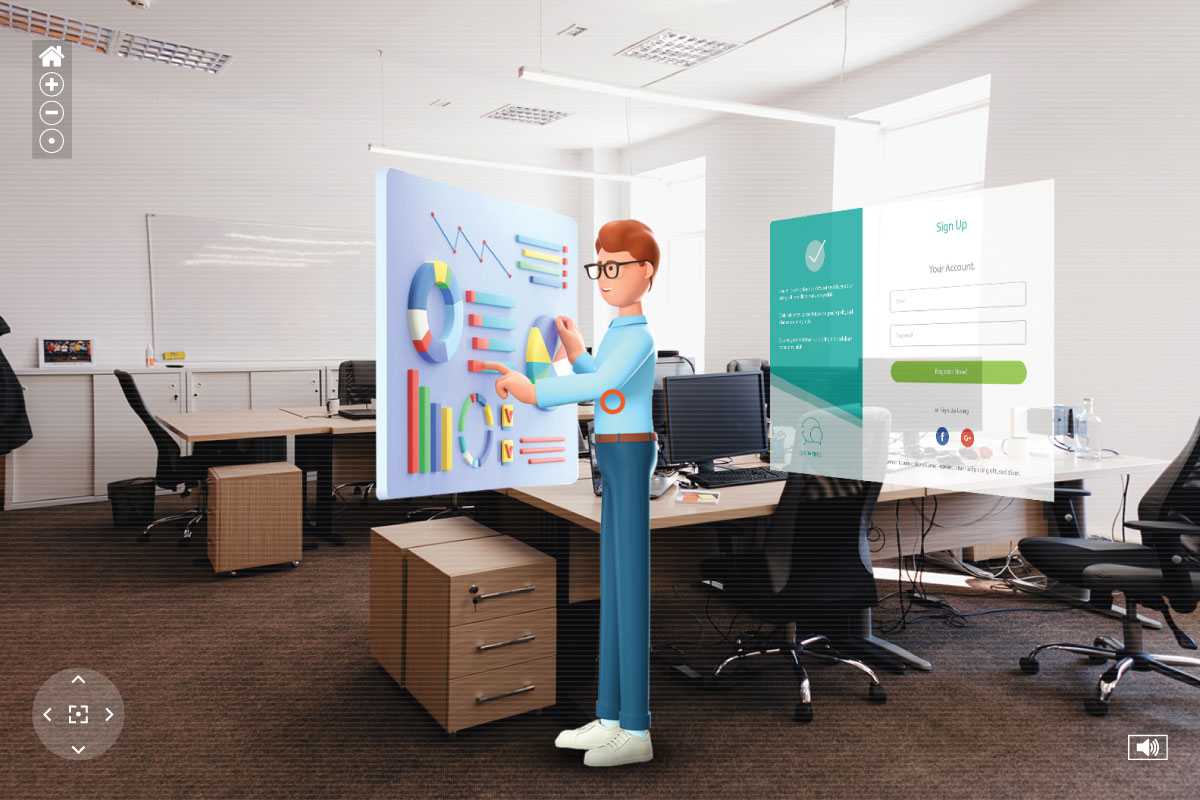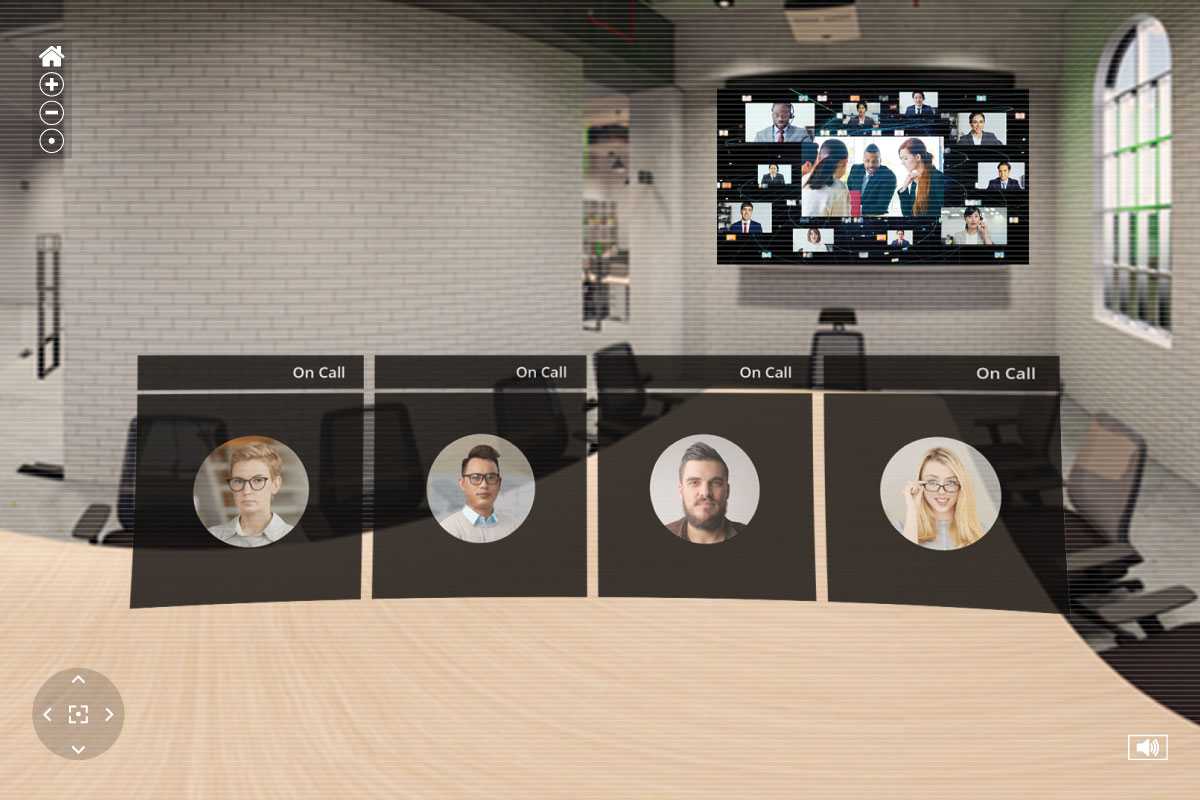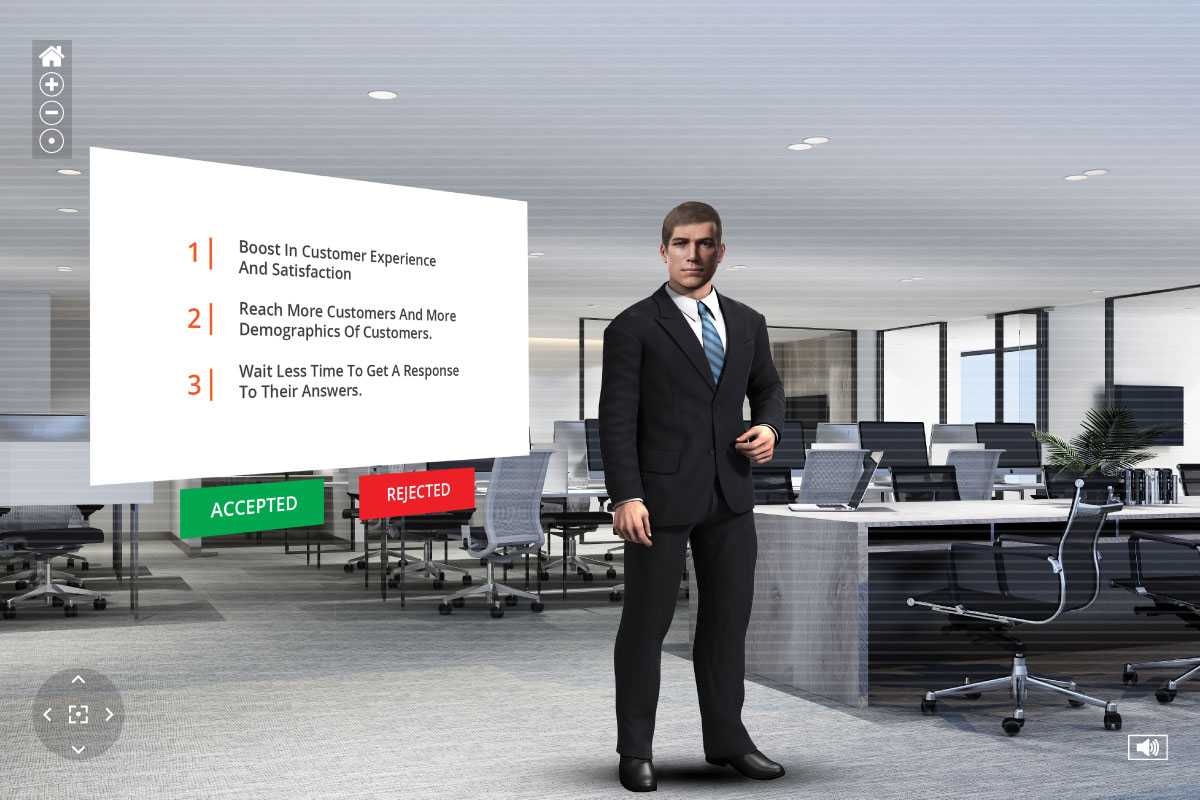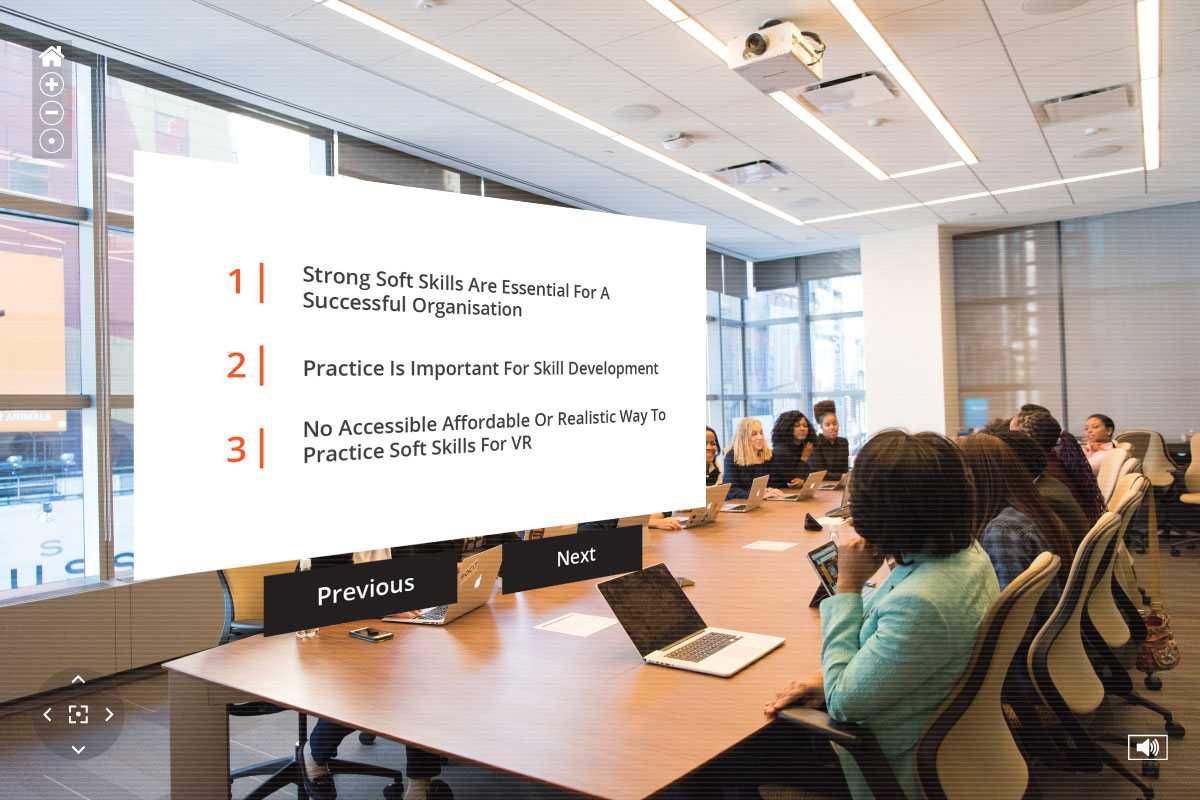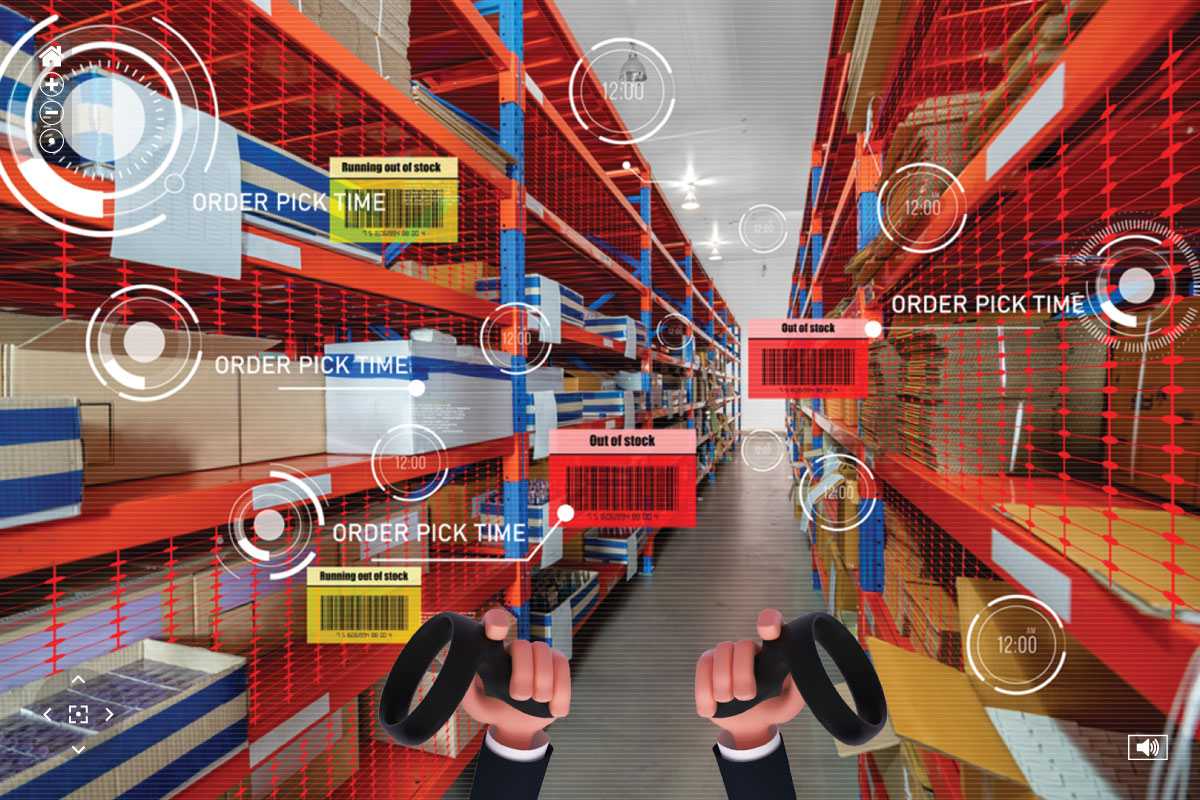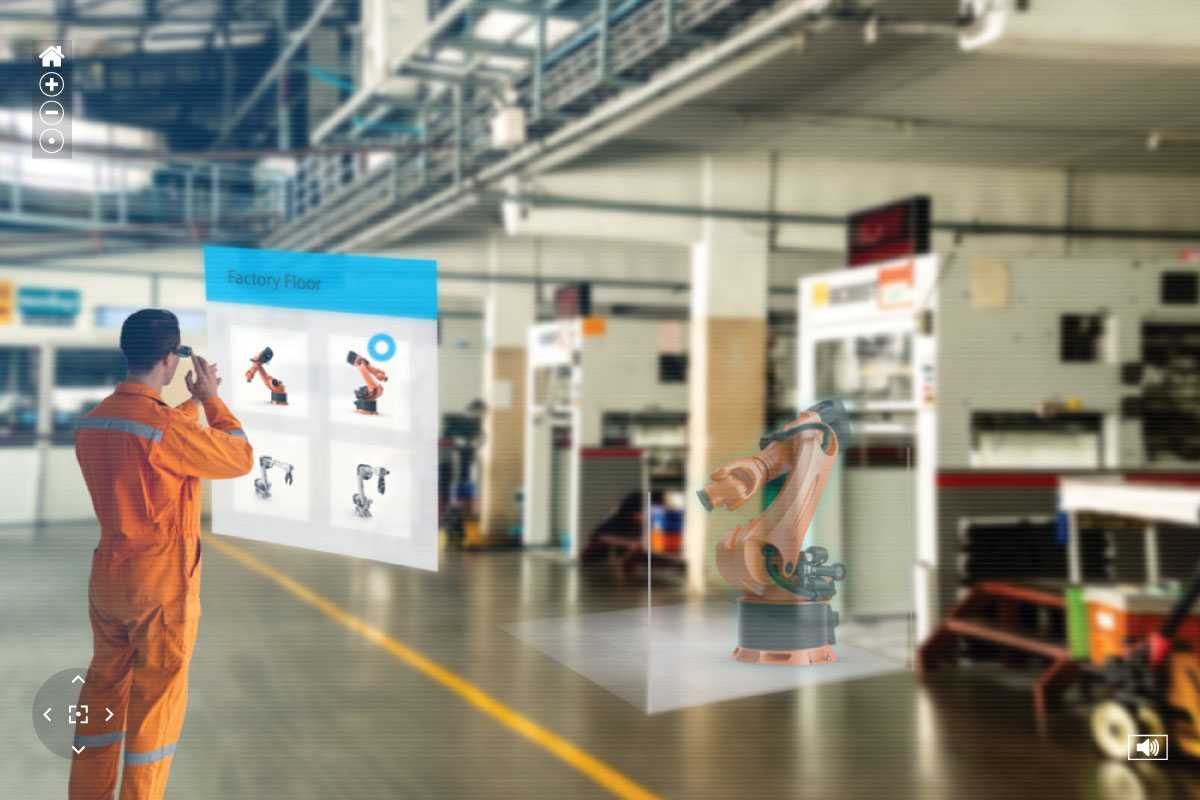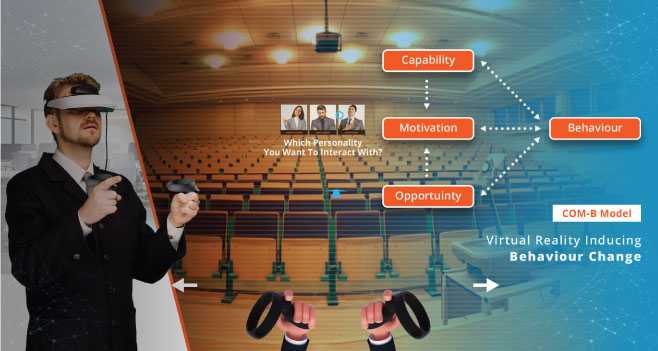 Blog: Make Your Learners Confident with Virtual Reality Training
Employees are in a dilemma: their work is requiring them to learn a new skill or upgrade existing ones, but they are not able to do so in the same setup as before.
As employers are welcoming employees back after a shift in the global environment, the required critical skills might not have remained the same. To address this challenge, we need technology that resembles the physical setup, like a classroom or practice room.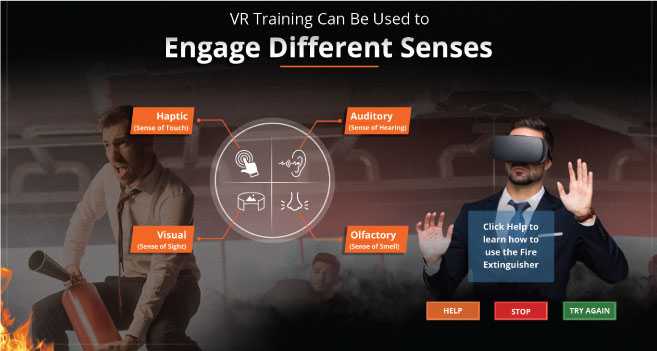 Blog: Virtual Reality (VR) Equips Learners for Critical Situations through Risk-free Hands-on Practice
Considering the new normal, with most employees working from home, Virtual Reality (VR) is fast being considered an apt modality for training that requires presence in-situ at a particular location.
We have evidence to prove this:
– Millennials constitute a significant part of today's workforce. The latest research by Penn Schoen found that 82% of millennials prefer jobs with high-tech workspaces.
VR provides a simulated environment close to reality having haptic and auditory hints. Using Virtually Reality
Training learners experience intense and emotional triggers which can transform their knowledge into skills and
behavior required in real scenario.



Safe Learning Environment
VR Training
Development Cost
Impact Of VR Based Training on Learners
Virtual Reality Trainings creates a safe, distraction free learning zone where users can know, comprehend, apply,
and analyze various functions. Learners can have personalized experiences by doing experiments which are rarely
possible in real situation and create their own hypothesis.

Less Time
to Acquire Knowledge

Risk Free
Multiple Practice Sessions

Feel the Real 
Situation and Emotions

Try Different 
Behavior & Consequences

Get in touch, or Request A Demo
"I would like to thank you and the team for the incredible job you all have done. Despite tight timelines and frequent changes, you have delivered high quality work. Level of commitment shown by you and the team is highly appreciable. Keep up the good work."