DEVELOP EXPERTISE
& RESILIENCE
For Critical Business Functions
For Critical
Business Functions
SOLVE YOUR BUSINESS CHALLENGES WITH OUR e-LEARNING SERVICES
We help you transform your talent's performance and productivity by improving their knowledge, skills, and awareness at work. Our e-Learning services encourage learners to create new ways of thinking and develop perceptions that further promote wisdom. Our learning solutions are backed by Learning Science & Cognition. We create e-Learning solutions that enable your employees and make them confident performers.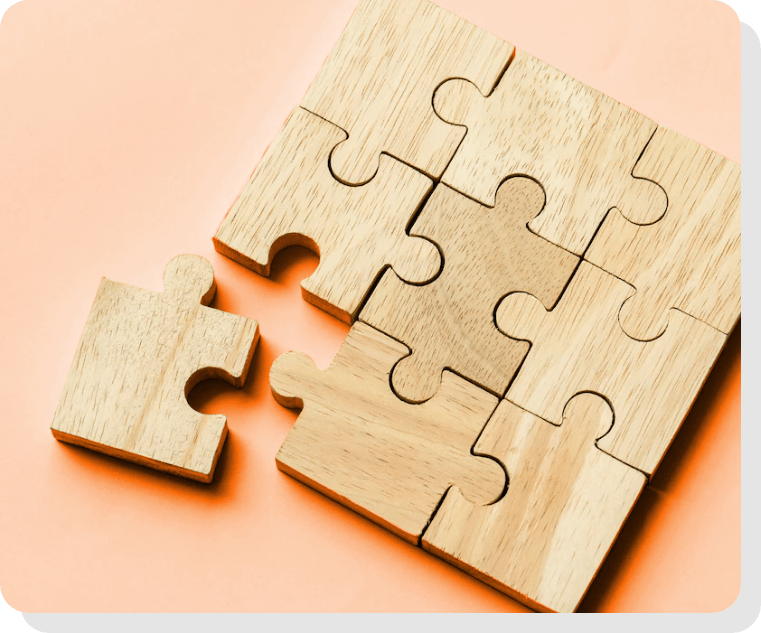 Impacts the Business Results Beyond Learning

Fosters Learning
Culture

Based on Cognition & Learning Science

Technical
Superiority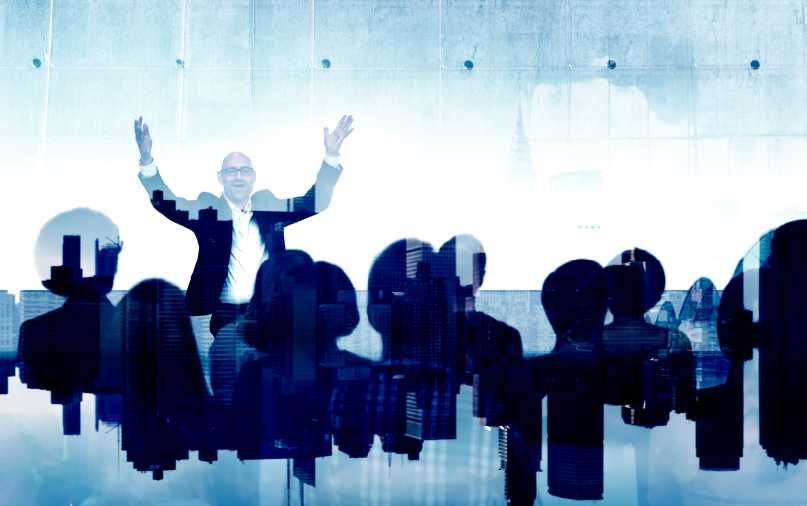 Get expert advice from the Customer Success Team to drive learning ROI with dedicated support team for immediate resolution. Stay ahead with end-to-end compliance management feature to increase employee productivity and reduce admin tasks. Slice and dice learning data to get business insights with self-service Business Intelligence Tool.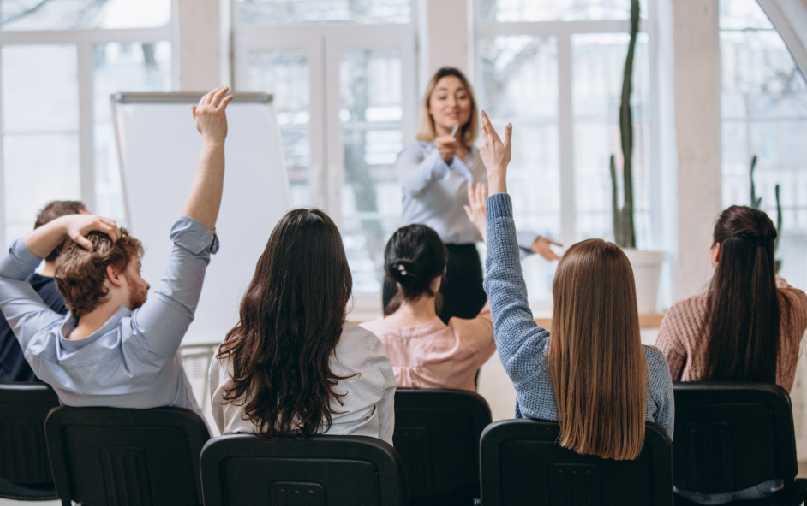 We enable organizations to remove barriers to learning with customized e-Learning strategies. Interactive e-Learning boosts morale, enhances confidence, engages learners, and fosters a long-term continuous learning culture. Our learning strategies and solutions are meaningful and relevant. It nurtures curiosity among employees, directed towards better decision-making and performance at work.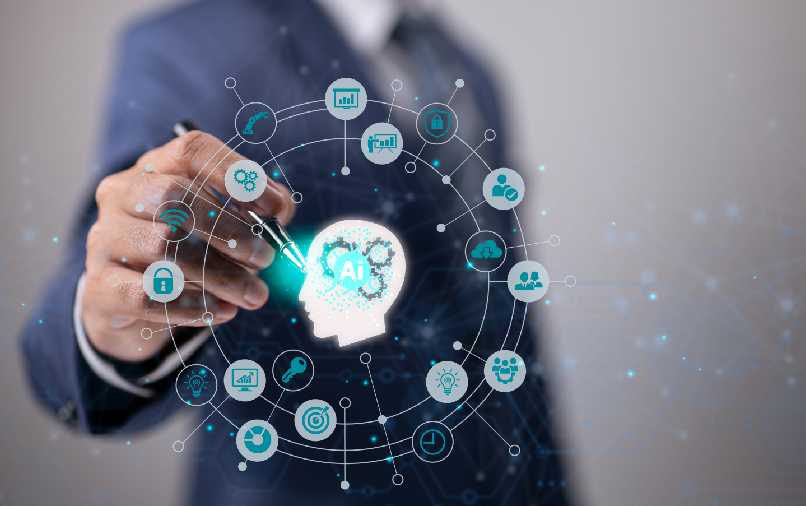 At G-Cube we solve current and future business problems by strategizing various learning and development opportunities to enhance employees' ability to think, perceive, remember and solve problems. It addresses employees' learning styles and ensures faster learning. We leverage the science of learning to increase knowledge, enhance skills and develop employees' confidence at work.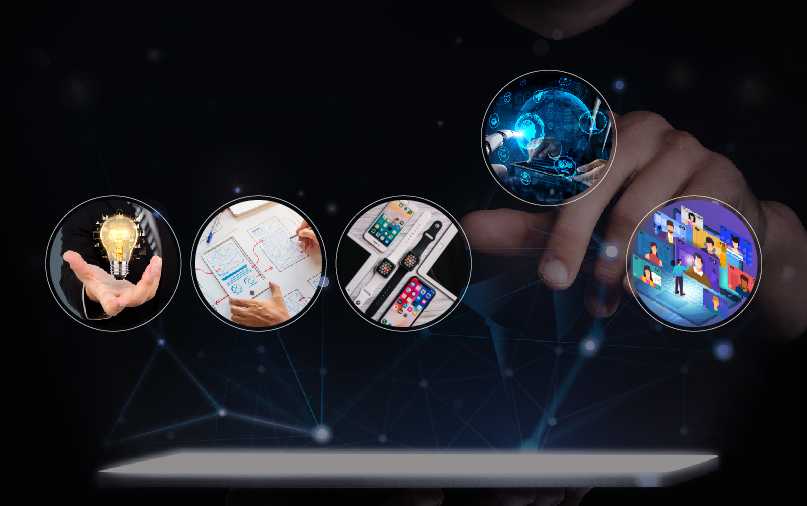 G-Cube's learning platform is built like microservices with AI-enabled integrated LXP. High-end security features on both web and mobile app for on-premises and cloud-based deployment. Provide performance-based training intervention to a global network of learners with scalable and automated training platform.