A GOOD USER INTERFACE CAN BE
THE DIFFERENCE BETWEEN
A GOOD USER INTERFACE CAN BE THE DIFFERENCE BETWEEN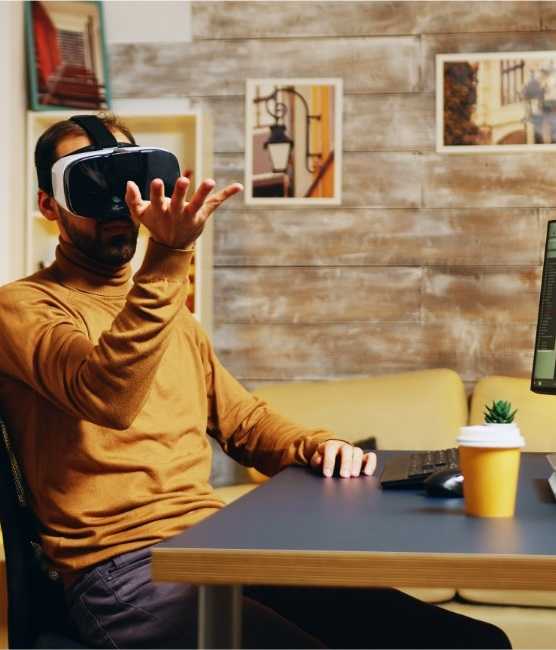 LEVEL UP YOUR WORKFORCE WITH
Use proven techniques like the science of learning to gamify your training content, boosting engagement and motivation. implement personal avatars and gamified animations to improve attention, and competitive gamification and scoreboards to inspire a competitive spirit. build cooperative games to boost teamwork or puzzle games to replicate real business problems and promote critical thinking.
UPSKILL YOUR
WORKFORCE
WITH THE TOP

GAMIFICATION TECHNIQUES
Design easy-to-use games in every medium. create mobile content on the go or build state of the art VR games and simulations. our award-winning instructional designers and gamification experts can help you build no-installation games to improve morale, reduce attrition, celebrate top performers, and incentivize performance targets.
LEARN HOW G-CUBE HAS HELPED BUSINESSES LIKE YOURS SUCCEED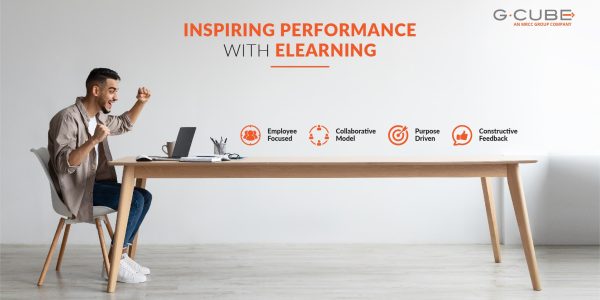 Under edgy conditions worldwide, organizations aim to stay relevant and make an impact. These current conditions have raised the frequency of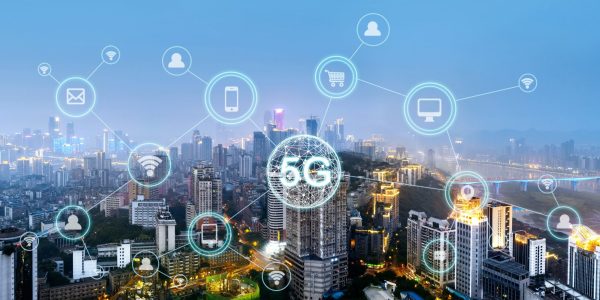 Adopt systematic approach for learning and keep your workforce engaged using the corporate learning platform in Telecom industry
Impacts the Business Results Beyond Learning

Based on Cognition & Learning Science

Fosters Learning Culture

Technical Superiority
G-CUBE'S E-LEARNING AWARDS

GET IN TOUCH OR REQUEST A DEMO


Slide Background
Classroom-based Gamified Learning Programs
for New Hires
Royal Bank of Scotland (RBS) is one of the reputed retail banking subsidiaries of The Royal Bank of Scotland Group plc., together with NatWest and Ulster Bank.
Slide Background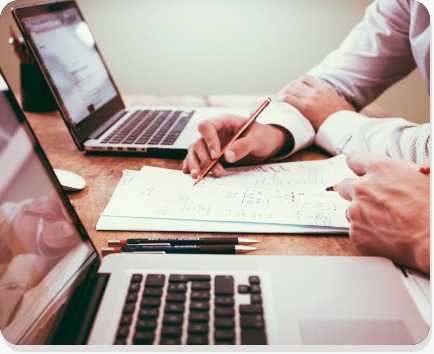 Using the Healthcare Learning Management System to Meet Compliance Needs
The healthcare industry needs to keep abreast with changing medical practices and compliance regulations. Failing to do may affect the delivery of optimum patient care and lead toncompliance violations.