Thank You for Contacting Us
Dear Visitor,
Thank you for contacting G-Cube.
Here are a few relevant blogs/news you may find useful: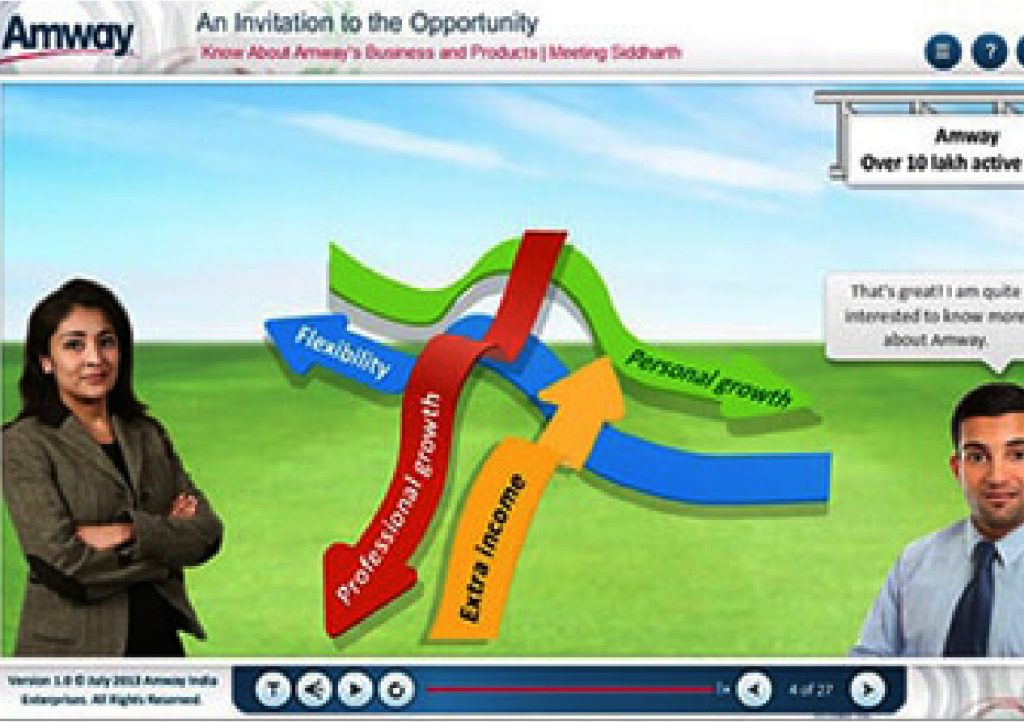 Effectively Training Salesforce on Dealer Network
Amway India is the leading direct selling company in the country, with a distributor base of more than 1.6 million.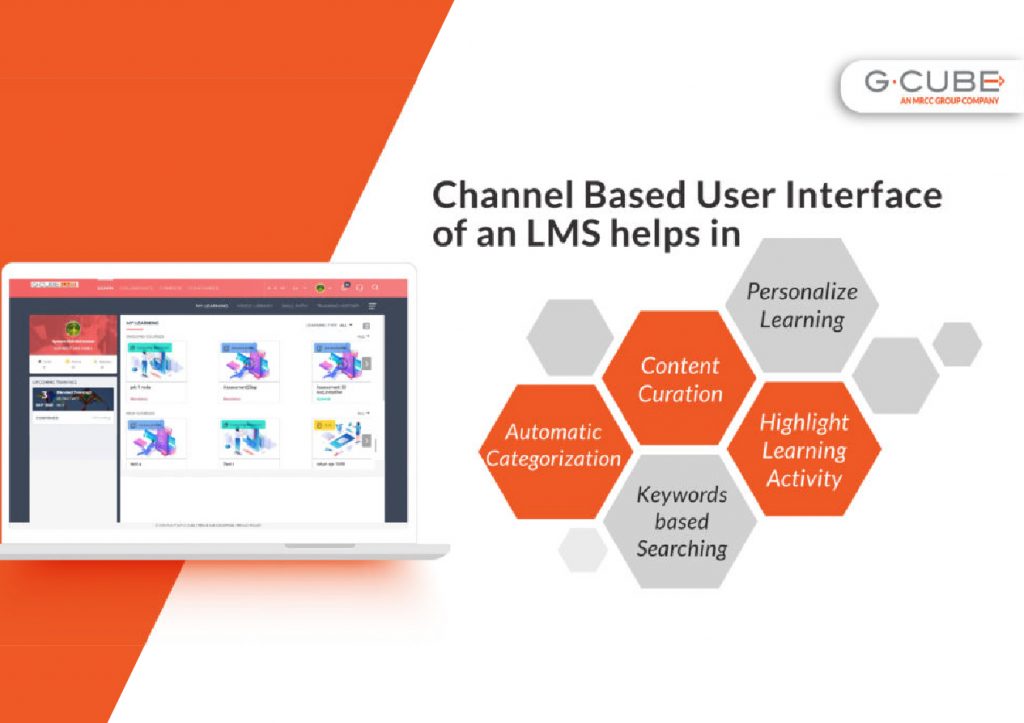 'Channelize' your eLearning Strategy
According to Statista, Youtube has 2.1 billion users in 2021 and according to the company, their users spend an average of 1 hour on the platform daily.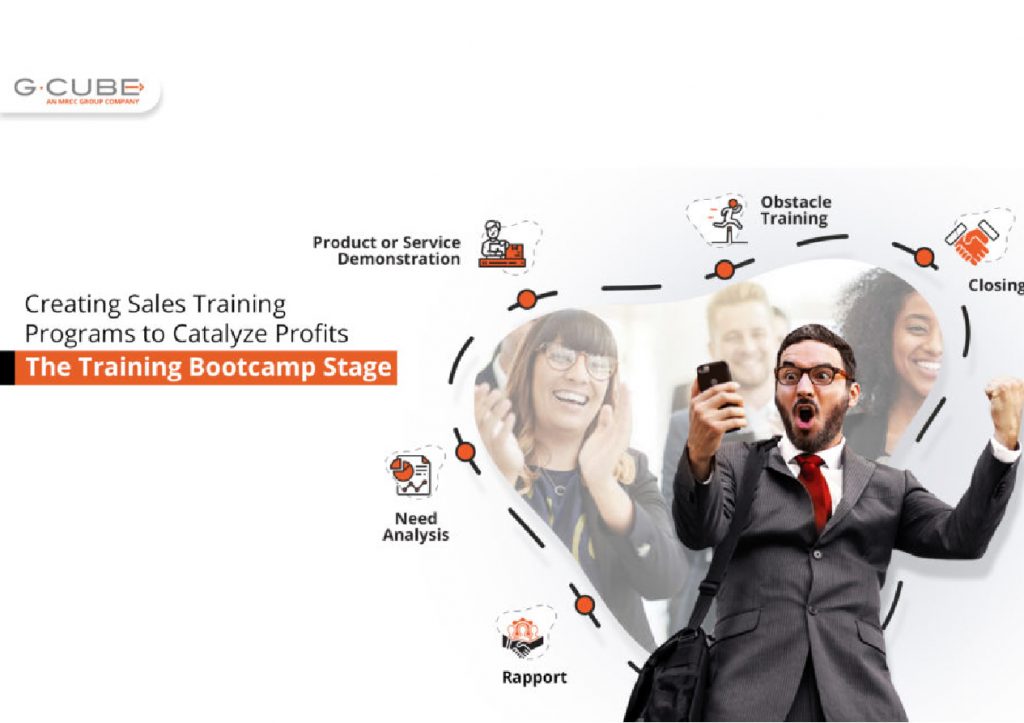 Creating Sales Training Programs to Catalyze Profits – The Training Bootcamp Stage
Your sales manager has managed to book a meeting with that highly sought-after client. It is one of those make-or break deals that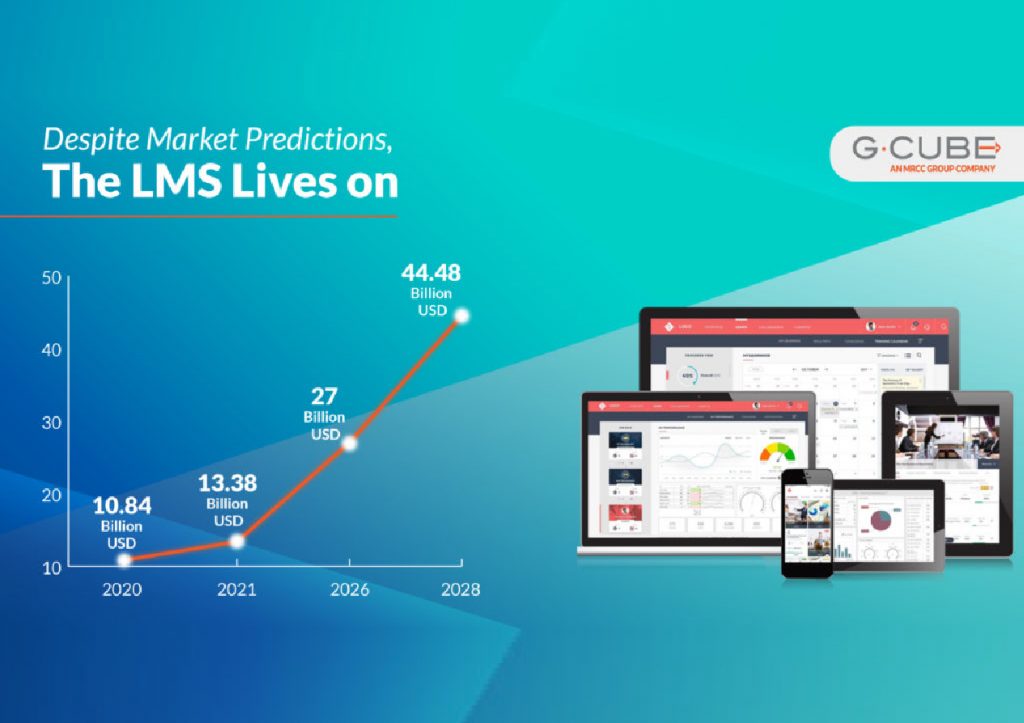 How the Learning Management System Lives on!
"LMS is dead"—this statement came out more than a decade ago, in 2009–10. However, not only did the LMS survive; it also thrived by leaps and bounds. 
As we have your contact information with us, one of our representatives shall contact you to understand your requirement better and provide you relevant eLearning samples.If you have an urgent need, you can contact our representative:
Thank you for your trust in G-Cube, a company that solves business problems using science of learning.We look forward to a mutually beneficial business relation.
Get in touch, or Request A Demo
Get in touch, or Request A Demo