YOUR EMPLOYEES
ON THE MOVE
TRAINING SOLUTIONS FOR A MOBILE WORKFORCE
Use mobile learning techniques to upskill your workforce, even around demanding schedules. Ensure your learners can access relevant training content effortlessly from anywhere, and take advantage of the latest innovations in mobile microlearning to keep your workforce competitive with minimal downtime.
UPSKILL
YOUR STAFF
ANYWHERE, EVERYWHERE
UPSKILL YOUR STAFF
ANYWHERE, EVERYWHERE
Custom e-learning through mobile courses show massively higher engagement and completion rates than traditional learning models. Use cutting-edge mobile-specific features like touchscreens and augmented reality in your content, as well as assessments and monitor your team's progress in real time.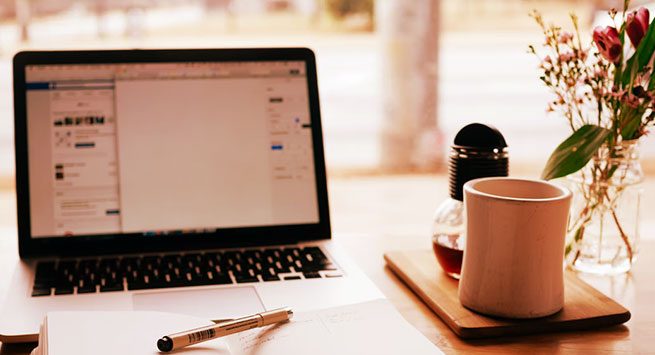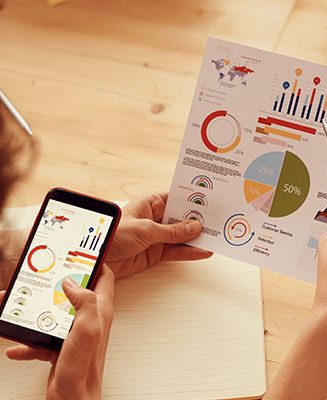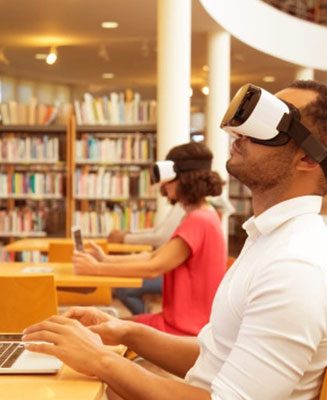 Customized Learning Content
Learn how G-Cube has helped businesses like yours succeed.
At G-Cube we understand the unique needs of your training. Our expert team provides futuristic solutions for your talent to achieve business objectives.
Impacts the Business Results Beyond Learning

Based on Cognition & Learning Science

Fosters Learning
Culture
Technical
Superiority
[elementor-template id="71895"]
[elementor-template id="71892"]
[elementor-template id="71890"]
[elementor-template id="71887"]
GET IN TOUCH OR REQUEST A DEMO