EASE OUT GOVERNMENT SECTOR LEARNING NEEDS WITH US
DEPARTMENT WISE PRECISE SOLUTIONS TO ACHIEVE YOUR VISION.
The Government sector involves the implementation of e-governance projects, initiatives undertaken by ministries, departments at the central or state levels. G-Cube's learning management software and eLearning content enables you to easily handle the learning, training, and development needs of the multiple agencies working in the different ministries or departments.
WE UNDERSTAND GOVERNMENT SECTOR'S

LEARNING NEEDS
WE UNDERSTAND GOVERNMENT SECTOR'S
LEARNING NEEDS
The various government departments are responsible for providing proactive support for mode projects and other e-Governance projects running in various departments. We understand the learning expectations of the officials to enable them for delivering the government services.
LEARNING MANAGEMENT SYSTEM
FOR Government DEPARTMENTS
LEARNING MANAGEMENT SYSTEM FOR Government DEPARTMENTS
G-Cube's Learning Management System is a unique product developed in consultation with subject matter experts and the set guidelines as per long-term defined vision.
FUTURE READY THE SENIOR AND NEW STAFF

WITH eLEARNING SOLUTIONS
Our range of learning content is focused to help government employees stay ahead with skills across all age groups. Create a climate of trust and sharing with eLearning solutions, aimed towards offering the necessary training required by federal, state, union, and local government employees across ministries.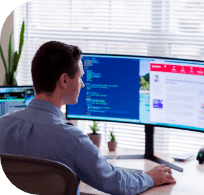 Augment the remote public sector employee's skill via collaborative learning strategies such as game-based learning, blended learning, microlearning.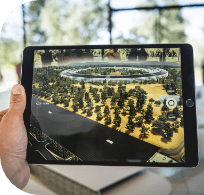 Create in-service training practices for vigilance, cabinet, finance, establishment, etc. with our innovative learning solutions such as virtual reality, mobile learning, etc.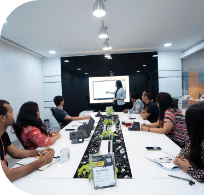 Enhance the standard training on proceeding orders, processes, audit requirements, compliance etc. with our eLearning services.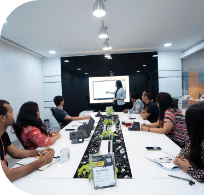 Reap the benefits of our multi-disciplinary, value-based learning offered across the departments such as Judiciary, Defense, Health, Environment, Non-profit, etc.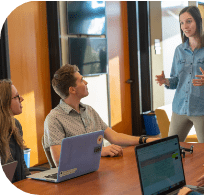 Offer sensitization, performance-based training, or behavior training on aspects of rural life, urban detailing, and other realities across the country.
Customer first attitude. Business Integrated Solutions. Innovation to disrupt.
Impacts the Business Results Beyond Learning

Based on Cognition & Learning Science

Fosters Learning
Culture
Technical
Superiority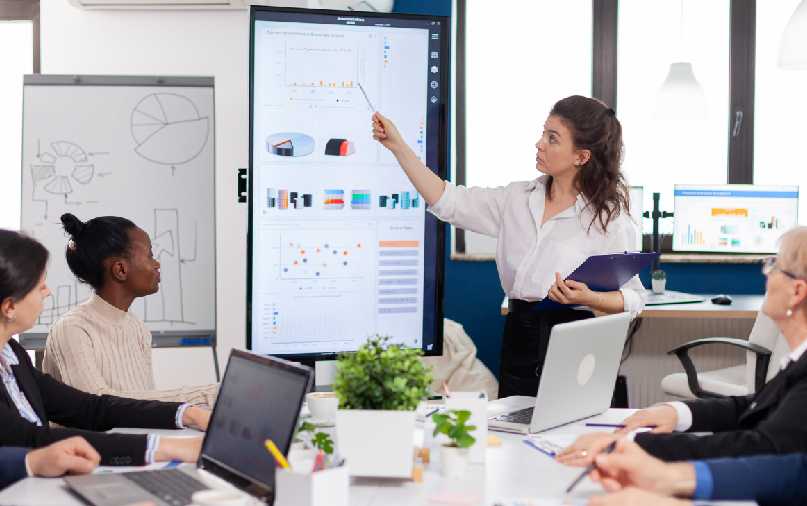 Customer Success Team  
Dedicated Support team 
Self-service Business Intelligence Tool
Compliance feature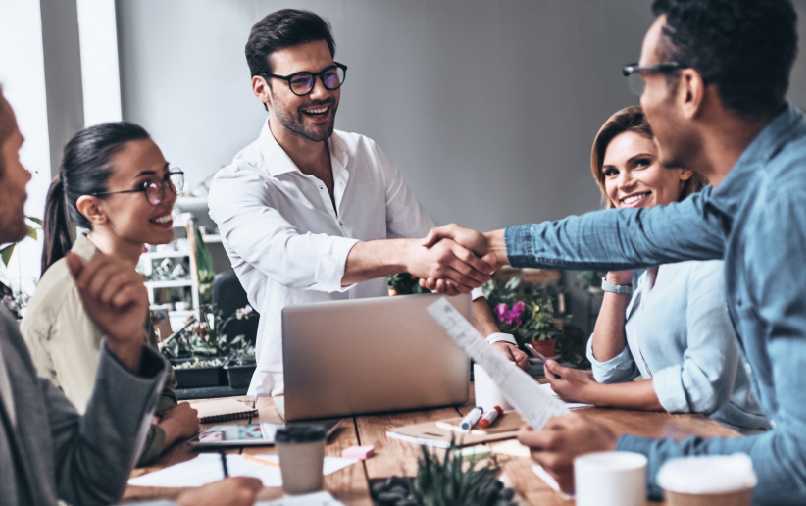 Based on Principles
of Learning & support  
Spaced Learning
Performance Support
Just in Time Learning
Kirkpatrick Model of Evaluation
Flipped Classroom Model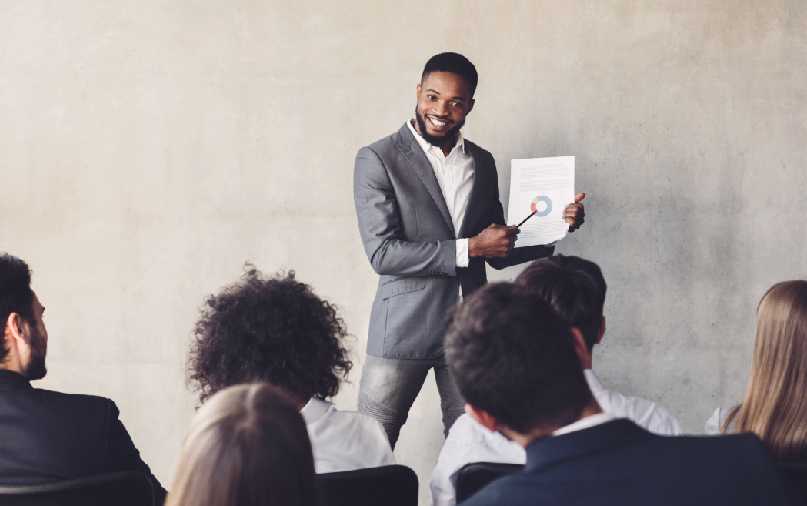 Social Learning Feature
Smart Notification
Easy Access to Knowledge
Easy integration with MOOCs
Backed Up by a Customer Success Team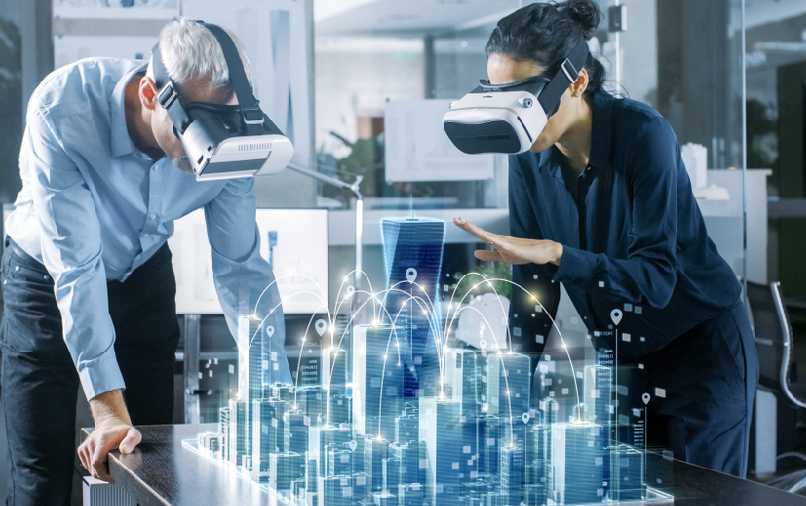 Built like a microservice platform  
Integrated LXP with elastic search 
Programmable channel – based UI
On premise/ cloud deployment
Secure Mobile App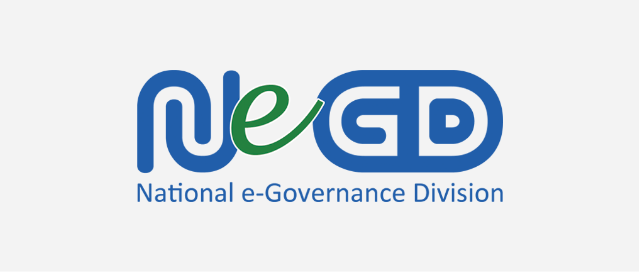 Widespread LMS Implementation for Government Officials
NeGD (National e-Governance Division) has added value to eGovernance projects and initiatives undertaken both at Central as…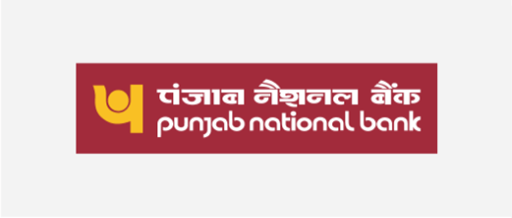 Customized LMS with Integrated Social Forum
Punjab National Bank (PNB) is an Indian public sector banking and financial service company, with its headquarters in New Delhi, India…
GET THE BEST
INDUSTRY ADVICE
Measuring the Success of LMS Implementation G-Cube Expert Talk
Amit Tyagi - Customer Success Head
Top 3 business challenges solved via LMS G-Cube Expert Talk
Ekta Dahiya AVP - LMS Solutions
"It is a pleasure working with G-Cube team. The challenges faced before integrating G-Cube LMS were resolved seamlessly. This integration has overcome the most critical challenge of delivering trainings, ….The overall learning initiative taken by G-Cube helped in successfully providing a robust eLearning platform which gave the overall satisfaction of the dealer personnel. Additionally, the responses from G-Cube support team, has always been prompt and smooth."
"G-Cube LMS is the most easy to use, customizable, and feature-rich LMS we have used. We are quite satisfied with the overall customer support and developer support offered by G-Cube with quick Turn Around Time."
"Year 2020, in the month of June, we kicked off our ambitious employee-training & development project, SEED (Skills Enhancement and Employee Development). … Thank you, G-Cube Team, for the unparalleled support provided. All your team members put in their best efforts to bring the project to fruition."
"G-Cube LMS provided us with an easy and convenient to use learning solution for our learning requirements. From both user and admin point of view it makes for an efficient application. The ease of navigation, uncomplicated creation of batches, programs, and assessments with the consolidated data view and overall simple to use UI provides a wonderful experience for our employees and manager.'
"We have been using mGurukul (G-Cube LMS) from last 4 year & have witnessed a terrific LMS journey. As users, we see mGurukul as our "Go to Tool", which can help us in getting us out from any difficult situation. From being a platform for enabling the audience with e-learning courses to becoming one of the important pillars of SBI card automation journey, mGurukul has been a key for that. … Everyday, we were able to engage more than 28,000 employees & reduce the induction training days from 31 to 22 days.'
'National e-Governance Division developed Digital India Learning Management System (LMS) … designed to facilitate anytime anywhere learning for government employees and e-governance practitioners to promote learning and improve required skills for digital governance. We thank G-Cube for assisting us to design a SaaS model learning portal to suit the requirements of Central Line Ministries and State Governments.'
'G-Cube implemented LMS, branded as VAcademy, provided us with automated workflows to schedule virtual trainings, morning sales huddles seamlessly. This platform is integrated with Tata AIA internal systems like HRIS, CAMS, MS Teams making VAcademy a centralized Learning Platform. Huge workforce of Agents & Partner Distributors are able to access Learning Pathways with hassle free experience on web and mobile platforms.'