A holistic approach of breaking down a complex topic into
Applying Microlearning in L&D Strategy
With so much distraction due to digital bombardment, it is difficult to gain long duration attention for training / learning interventions, every time. Sometimes we just need to pass on a short burst of information, tips, tricks or how-to-dos etc. to fill a knowledge gap, provide performance support or reinforce learning. Microlearning is a near-ideal model for such situations like:

Preparation
Preparation
1.Pre-Training Preparation
2. Prep Work for Live Event

Learning Reinforcement
Learning Reinforcement
1. Follow-up Learning
2. Levelling up the Concept

Performance Support
Performance Support
1.On-the-job Reference Support
2.Seamless Across Device Support

Just-In-Time Provision
Just-In-Time Provision
1. Quick & Easy to Consume
2. Single Screen Focused Refresher
Refresh Your 6 Learning Theories in 2 Minutes
Microlearning Content Types
Microlearning courses are proving to make learning impactful, meaningful, and highly engaging. The design and development aspects differ from the traditional/long eLearning courses.
G-Cube offers the development of Microlearning courses in multiple formats according to the needs of the subject, the learning objective, and the devices available for the learner. So far, we have created 4000+ Microlearning Nuggets in the last three years, used through successful applications by our clients.
Our flexible, technology-savvy and, quite a dynamic workforce requires a realistic and efficient way of learning. Organizations also do not want to overwhelm employees. Microlearning addresses this with a greater than ever engagement level and boosts learning efficiency. G-Cube has helped organizations to address this need with the strategic application of the microlearning module.
awards for
Microlearning solutions
nuggets developed in
the last 3 years
customers for
Microlearning programs
Microlearning: The Spam And The Three E Effect
During this new work mode model, we do not want to overwhelm employees but, swiftly train them for required attributes. Let us not fall into this spam of 'attention span' and take our business seriously.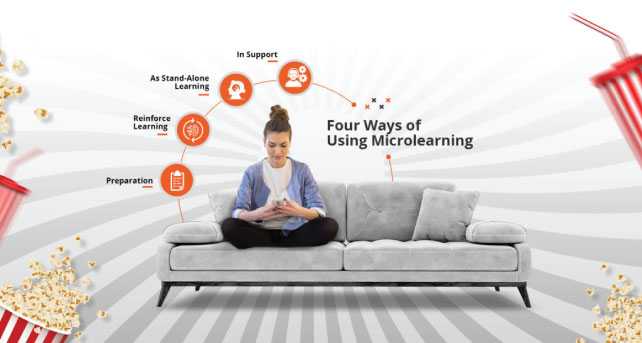 Chunking The Training Into Bingeworthy Learning
Out of the many memory consolidation techniques, "chunking" as a concept allows the brain to increase the supply capacity of the short-term memory; however, each chunk must be meaningful to the individual. Microlearning is a near-ideal instruction model that can be cleverly used for many kinds of training.
Benefits of Microlearning

Fulfill the employee demand for 'Short, Sweet & Simple learning'. Microlearning can act as stand-alone learning or linked to a larger intervention for the holistic development of employees.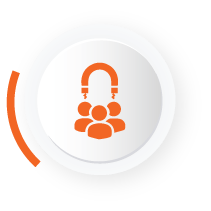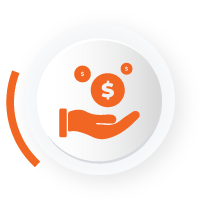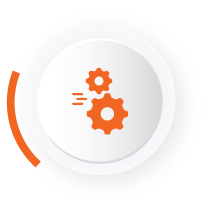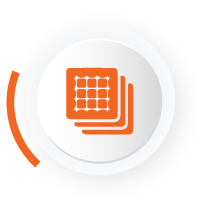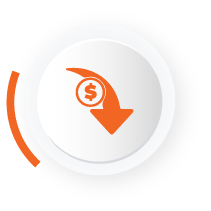 Get in touch, or Request A Demo

Preparation
Preparation
1.Pre-Training Preparation
2. Prep Work for Live Event