Optimize Learning for Unique Business Challenges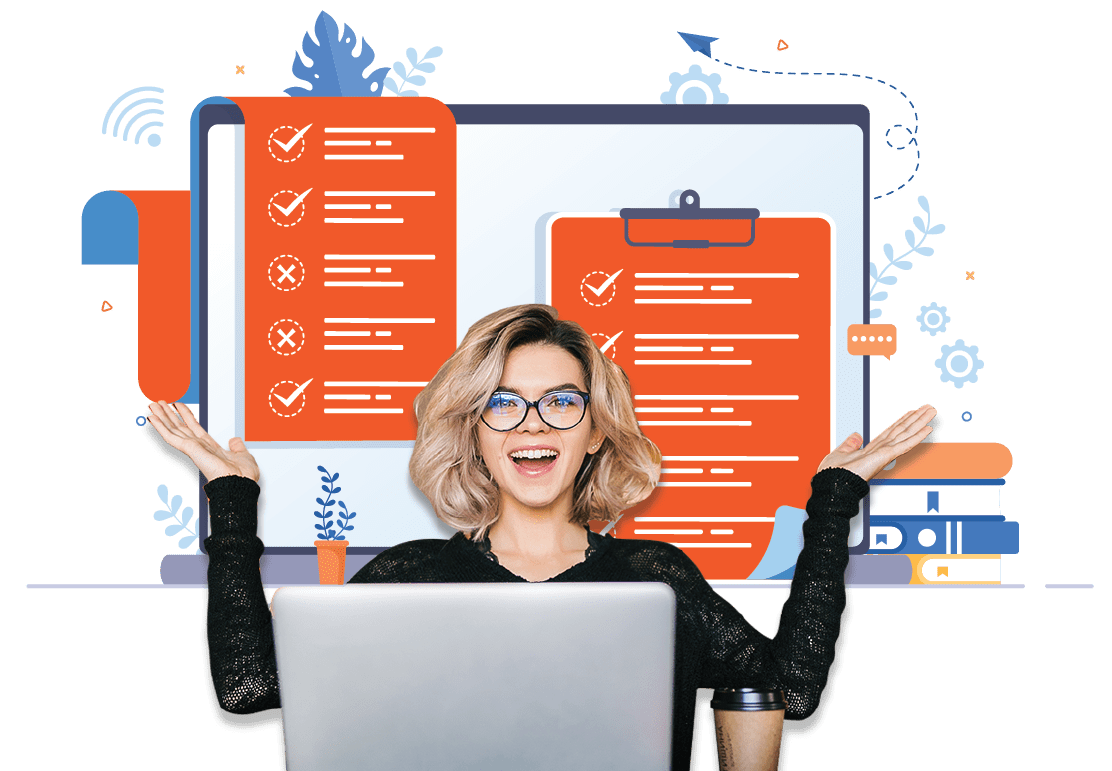 Transfer The
Formula For Success
Customized Learning for Unique Business Challenges
Drive Performance with Custom eLearning Solution
Our custom eLearning content development team helps you create learning significant to your business requirement, to bring a measurable boost in employee performance. We understand the uniqueness of your organization with a devoted mission and value system. Our team is passionate about customizing and creating engaging learning experiences keeping in mind the different learning styles of your learners.
Solve Specific Business
Needs
Align Learning With
Brand & Core Values
Facilitate Multi
Dimensional Learnings
Customize or Develop eLearning From Scratch
Unlock New Potential with Custom
At G-Cube, we enable a business to unlock new potential with meaningful, memorable, and engaging learning solutions, be it a course, content, or an entire training program. We take an in-depth interest in identifying and designing learning solutions, including a unique path for your employee development. Our custom eLearning course development serves the purpose of enabling your employee while making learning practical for them.
Our custom learning solutions promote sustainable and robust learning culture that improves your business processes, enhances employee engagement, and optimizes performance & proficiency. Our custom eLearning content development is customized to suit the varied learning style of your employees.