ELIMINATE WORKPLACE ACCIDENTS & NEGLIGENCE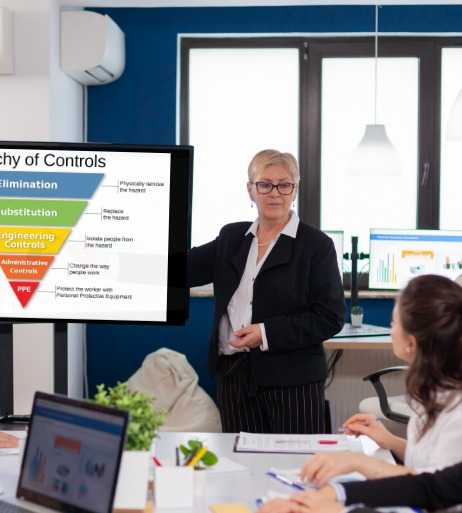 G-Cube's professional learning solutions help you boost awareness of how small changes in workplace procedures can have a huge impact on employee safety, improving morale and protecting you and your team from preventable workplace accidents. Our training is built on the science of learning, using statistically proven techniques to empower leaders to care for your employees with lean, optimized safety protocols, ensuring workplace hazards are flagged up and dealt with, and all equipment is handled responsibly to avoid injury and setbacks.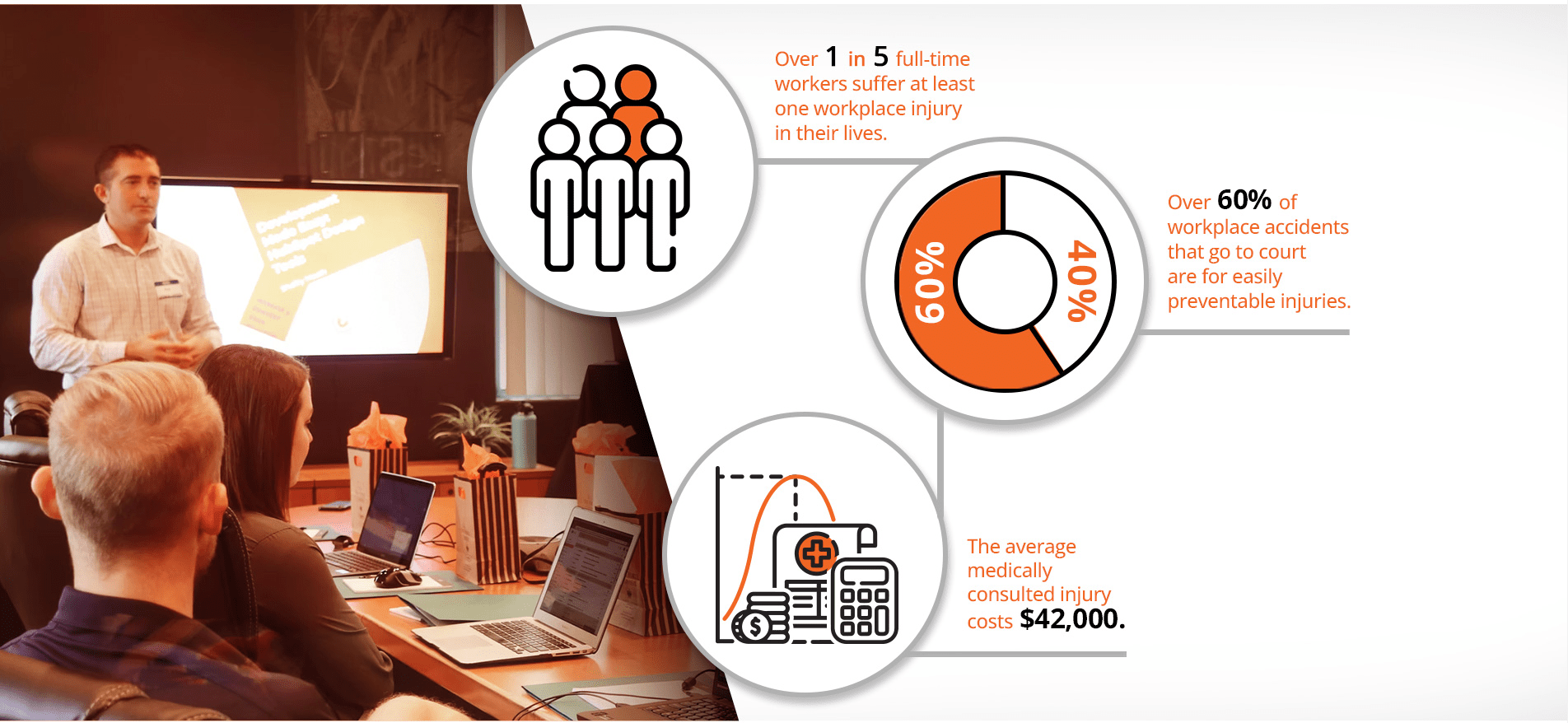 FOSTER A
SAFETY-FIRST
ENVIRONMENT
Whether it's building new programs or optimizing existing ones, G-Cube helps you build awareness in your company for common, rare, and industry-specific workplace hazards. Our proven learning solutions ensure everyone is aware of protocol and responsibilities during an emergency. Let G-Cube help you realize your safety-first policy and let your team know that you are committed to their safety and health.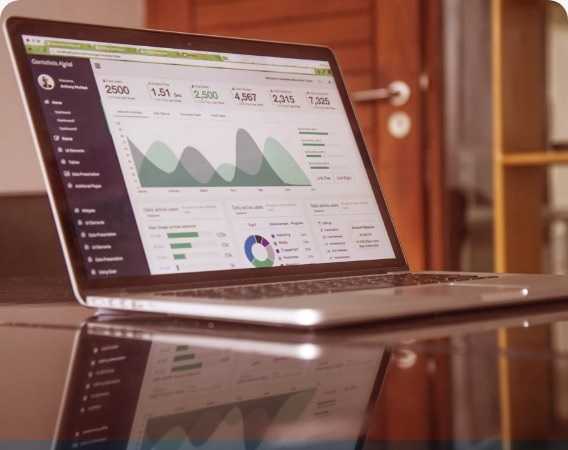 HIGH-QUALITY
VISUALIZATION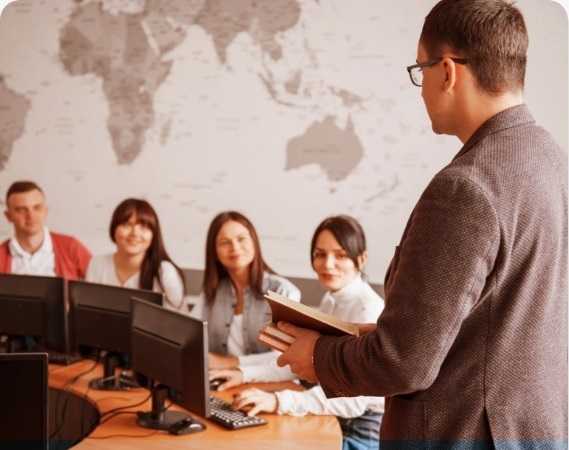 INDUSTRY-RELEVANT
TRAINING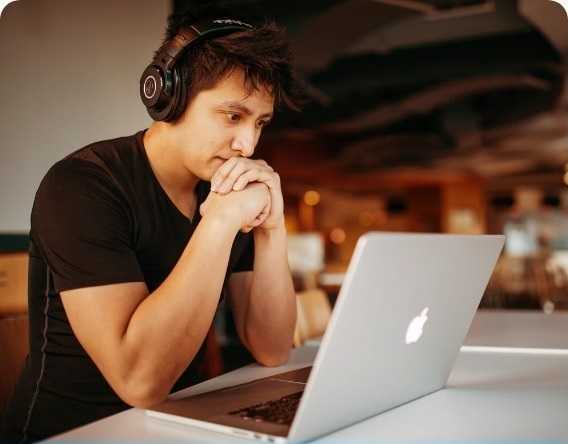 SIMULATED
SCENARIOS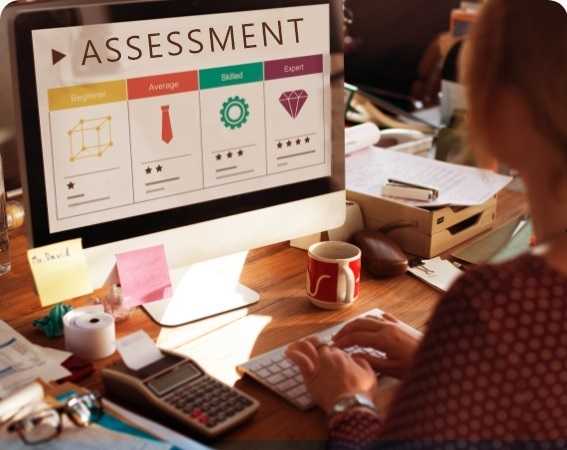 INTERACTIVE
ASSESSMENTS
Learn how g-cube has helped businesses like yours succeed.
At G-Cube we understand the unique needs of your training. Our expert team provides futuristic solutions for your talent to achieve business objectives.
Impacts the Business Results Beyond Learning

Based on Cognition & Learning Science

Fosters Learning
Culture
Technical
Superiority
[elementor-template id="71916"]
[elementor-template id="71913"]
[elementor-template id="71911"]
[elementor-template id="71907"]
GET IN TOUCH OR REQUEST A DEMO