Ready to Utilize E-content Library
Extensive content library of ready-to-utilize courses on varied topics pertaining to the essential learning needs of corporate learners.
Jump-starting e-Learning with Ready-to-use Content
G-Cube holds a decade of experience in creating an online learning of ready-to-use content.
Licensing Module
SCORM compliant courses with Unlimited User License for Life Time access
Enrollment order
We provide the flexibility to assign users and courses at run time.
White branding of the content
Courses can be white-branded for widespread dispersion via our OTS library.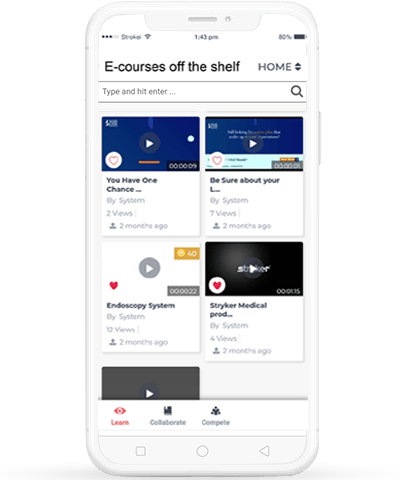 Price per Course (PPC)
Price per course or per domain/topic wise selection available as per the learners' requirements.
Custom Catalogue
Content curated as per specific needs of the Client from a catalogue of 22000+ Courses
Wide Variety
Accessibility to different variety of courses that meet personalized training requirements.
Success for us is never static. Our endeavour is to constantly increase the benchmark and redefine the threshold of success at every milestone
Success for us is never static. Our endeavour is to constantly increase the benchmark and redefine the threshold of success at every milestone