Using interactive videos for new-age learners
Incorporating videos with training content to reinforce learning
19+
Years of e-Learning Experience
80+
Industry Awards & Certifications
19+
Years of e-Learning Experience
80+
Industry Awards & Certifications
Audio-visual learning for greater learning retention
We develop high-end learning videos- simulations, product videos, soft skill training and more to boost engagement and knowledge retention.
Bite-sized Learning
Short video nuggets on multiple mobile devices for better engagement and retention.
Scenario-based Learning
Using real-life scenarios and showing them through videos motivates and engages learners.
Gamification
Video-based interactions through quizzes, games, and assessments engage more and retain for long.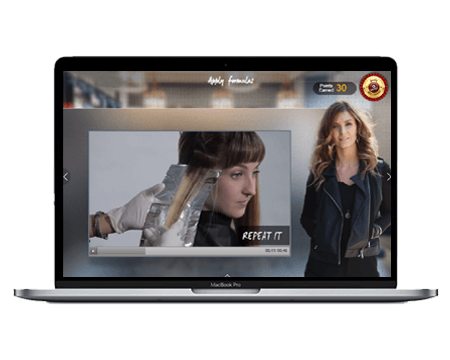 Accessible Information
Accessing relevant information through minimal interactions within the videos.
Simulations
Video-based simulations to simplify learning and
Mobile Enabled
Our video-based solutions support seamless delivery and audio-visual brilliance on multi-devices.
Get in touch, or Request A Demo
Get in touch, or Request A Demo