The pharmaceutical industry is subject to significant external regulation, and for a good reason. Given its involvement in drug manufacturing and healthcare, it is essential for regulatory bodies to oversee it to safeguard public welfare. Compliance forms a major aspect of the pharmaceutical industry and compliance training is deemed necessary to abide by the regulations and ensure employee safety. 
Another aspect of the pharmaceutical industry where training plays a crucial role is enhancing the performance of Medical Representatives. MRs play an indispensable role in business growth as they are entrusted with promoting and selling the company's products to healthcare professionals. They must undergo rigorous training to ensure they have a good hold on the product knowledge and sales techniques along with awareness about compliance regulations and customer relationships. 
Here are the notable things that influence the pharma industry and call for a robust learning management platform for training employees. 
Abiding by the Regulations
Clinical trials for drugs are overseen by multiple regulatory bodies, including the United States Food and Drug Administration (FDA), the American Medical Association (AMA), and the Indian Medical Association (IMA). Personnel in drug manufacturing undergo strict training and retraining to comply with guidelines that maintain drug quality and safety. This includes defining job tasks and environments for lab technicians that align with regulatory body regulations. Compliance training becomes crucial to ensure compliance.
Confining Audits and Reporting
During the audits, keeping a record of SOP training is essential. One such guideline is 21 CFR Part 11, which outlines the use of electronic documentation and signatures in a quality management system and provides industry best practices. This guideline also applies to drug manufacturing personnel training, with a defined mechanism for maintaining training records. Pharmaceutical organizations must abide by the set guidelines for report generation required during audits.
MRs – Sales & Marketing Personnel
MRs serve as the frontline sales and marketing channels for pharmaceutical companies selling scheduled drugs. In the industry, scheduled drugs are highly regulated and can only be sold by pharmacists with a doctor's prescription, while OTC drugs do not require a prescription. Advertising OTC drugs is allowed under certain regulations, while scheduled drugs cannot be marketed. This makes training for MRs of utmost importance as they must be well-informed about the product and ace sales techniques to improve sales.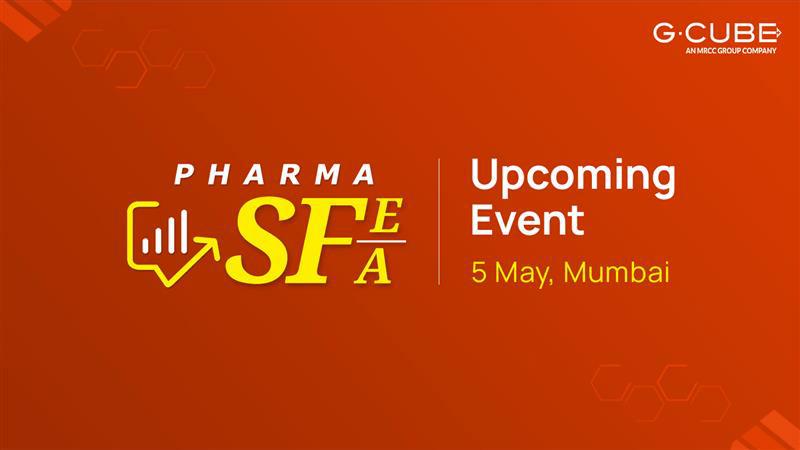 LMS Features to Enhance Pharma Training
Audit Logging




The LMS must include an integrated digital signature feature to validate learner activities such as course completions. There should be an audit logging mechanism to facilitate report creation for statutory audits, adhering to the 21 CFR Part 11 guidelines.




 

Reports & Dashboards




The LMS dashboard must help you track employee compliance levels and generate training reports. Furthermore, you can identify users who have not completed the required training or are not adhering to specific guidelines by monitoring compliance exceptions.




 

Customization




You must be able to assign validity to each compliance training. You should be able to create compliances that have prerequisites based on user attributes. The LMS must enable you to map compliance training to job roles and assign it to individual users or training groups.




 

Compliance Connectors




The LMS must offer compliance connectors to facilitate effortless integration with the HRIS systems, allowing for the alignment of employee job descriptions with their respective training and compliance requirements. It should also integrate the Document Management System for including SOPs.




 

Sales Enablement




The LMS must serve as a sales enablement tool, allowing MRs to promptly locate content that can answer their audience's questions and boost the likelihood of sales. It should enable MRs to access information on demand and present their products to healthcare professionals.




 

Skills Metrics




Pharmaceutical companies can use skills metrics to monitor the soft skills, product knowledge, and technical knowledge of MRs. Based on the results, they can direct them towards relevant training programs to enhance their skills. The skills and competencies framework can also aid in making informed decisions about transferring highly skilled MRs to more favorable markets.




 
V8 as your Pharma Training Partner
Through V8, pharmaceutical companies can comply with SOPs and monitor the compliance progress of each user in accordance with the established guidelines. With features such as on-demand learning, CRM integration, AI-powered learning, and skill metrics monitoring, V8 can empower MRs with the knowledge and skills necessary to enhance their sales performance.  
Get in touch with our experts and enhance the employee training process in your organization.