One of the industries that are heavily regulated by external authorities is the Pharma Industry. And very rightly so, because the pharma industry revolves around drug manufacturing and healthcare. This makes it highly necessary that they are regulated by the government and external authorities to ensure public health and welfare.  
Need for Compliance in Pharmaceutical Industry
There are various bodies that regulate clinical trials on drugs manufactured to assess their fitment and effectiveness. The United States Food and Drug Administration (FDA), the American Medical Association (AMA), the Indian Medical Association (IMA) are a few regulatory bodies that are responsible for protecting public health by ensuring the safety, efficacy, and security of human and veterinary drugs.
The manufacturing aspect of the pharma industry involves drug research, manufacturing, and clinical trials. The training required for manufacturing drugs is highly regulated as well, with compliance training forming the major and most crucial aspect of pharma training.  
The personnel working in drug manufacturing must undergo stringent training and retraining to adhere to the guidelines for maintaining the quality and safety of the drugs regulated by the authorities. For instance, a pharmaceutical organization must define the tasks and the environment in which a lab technician would work. This job description must align with the regulations and guidelines prescribed by the regulatory bodies. There are Standard Operating Procedures (SOPs) defined for each task and the environment for researching and manufacturing drugs and conducting clinical trials. Here, being compliant with the regulations becomes of utmost importance to avoid hefty penalties and damages.  
Moreover, maintaining a record of SOP training is necessary for audits. There are certain guidelines on how the training report must be generated to maintain compliance. One such guideline is 21 CFR Part 11. It is the FDA's regulation for electronic documentation and electronic signatures. It outlines the administration of electronic records in a quality management system and gives guidance for industry best practices. 21 CFR Part 11 is a guideline for the training of people who are involved in the process of manufacturing drugs. There is a certain mechanism defined in 21CFR Part 11 for maintaining records of the training conducted.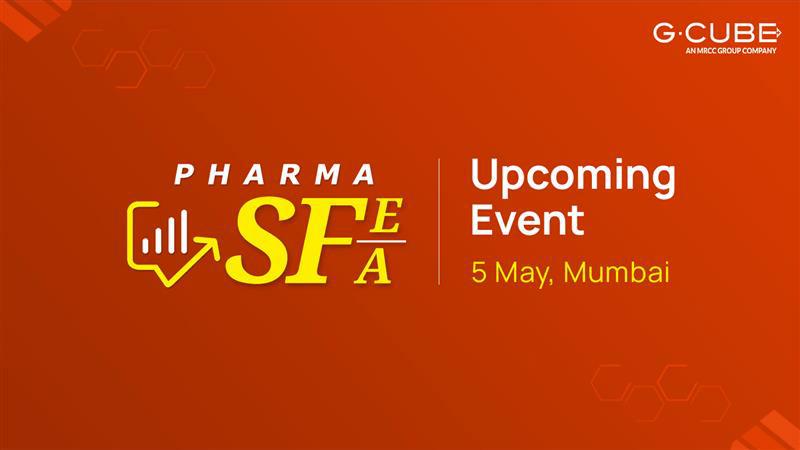 How V8 makes Compliance Training Effective & Efficient
V8 helps pharmaceutical organizations maintain compliance and train employees to be compliant as per the guidelines and regulations. It also helps in maintaining training records as per the mechanisms defined in 21 CFR Part 11. The Compliance Management Module of V8 assists you throughout the compliance process, right from identifying training and compliance needs to maintaining a training record for compliance audits.  
Compliance Masters




You can create compliance masters using LMS V8 to streamline your user management process. The relevant users will be able to take the training required to meet compliance regulations. Additionally, you can set rules for each compliance requirement including the training courses, length of training, assessment and certifications in accordance with the regulations and compliance guidelines.




 

Customization




Each compliance can be subject to validity and once that is expired, the user must apply for the authorization again. You can also create compliances that have prerequisites based on user attributes (vintage, department, etc.) or other dynamic attributes. V8 also enables you to map compliance training with specific job roles and have it assigned to a user or a training group.




 

Reports & Dashboards




You can monitor employee compliance levels using compliance reports & dashboards across the organization. Moreover, you can also track compliance exceptions and identify users who are yet to complete training or are non-compliant with certain guidelines.




 

Audit Logging




V8 offers a built-in digital signature mechanism for learner activities (course completions and announcements. With its effective audit logging mechanism, V8 helps you generate reports that can be used in statutory audits. These reports can be generated as per the guidelines mentioned in 21 CFR Part 11.




 

Compliance Connectors




The compliance connectors provide a path for seamless integration within the LMS and the HRIS for mapping employees and their job descriptions against their training and compliance needs. You can also integrate with the Document Management System for pulling in Standard Operating Procedures (SOPs).




 
Comply with Confidence with V8 
V8 enables pharmaceutical organizations to adhere to SOPs and track the training and compliance progress of each user as per the guidelines defined for compliance requirements. Organizations can train their employees to perform better and be more efficient while being compliant to avoid any penalties or reputation damage.  
Get in touch with our compliance training experts and offer your employees an effective way of learning and improving performance.