E-Learning With Conventional Methods of Learning
Learning Content as well as Teaching Tools for an effective and impactful Classroom learning delivery
G-Cube's ILT division helps training organizations create instructionally richer, visually appealing, technology-driven and interactive learning solutions. For the learning needs of an organizations, we create instructor-led learning material including Presentations, Instructor & Participant Guides, User Manuals, Job Aid, Video, Audio and other multimedia content. Our content design team makes sure that the learning content is logically sound and has high sensory appeal for the modern audiences. We develop ILT material keeping in mind both the principles of instructional design and the needs of the learners.Our strength lies in our extensive experience which enables us to provide the right kind of consulting for ILT trainings.
Industry Expert
G-Cube has successfully delivered hundreds of hours of ILT material to organizations on myriad subjects.
Engaging Content
We also have extensive experience in creating content which has a high sensory appeal. The inclusion of appropriate media elements makes the content highly engaging and thus impactful for the learners.
ID Based Content
Our experienced team of Instructional designers can develop strategies to conceptualize and create the right kind of content for an organisation's ILT objectives.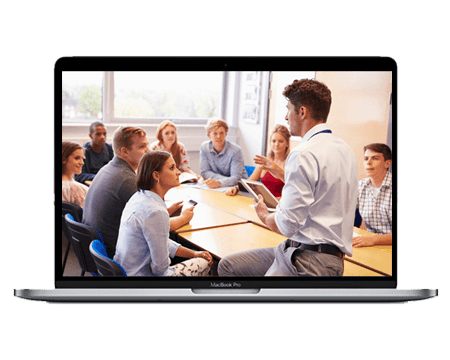 Content Conversion
We also refurbish existing content to create impactful ILT material. It saves both time and money.
Subject Matter Experts
We also have in-house subject-matter experts in various domains such as Skills, Language and Technology. Our experts contribute constructively in developing content that is sound and impactful.
Flexible Model
Our flexible working models can help you choose the elements that you want to develop in-house and leave the rest to us. This makes sure that the learning content is developed exactly the way you want.
Success for us is never static. Our endeavour is to constantly increase the benchmark and redefine the threshold of success at every milestone
Success for us is never static. Our endeavour is to constantly increase the benchmark and redefine the threshold of success at every milestone