Smart Building To Save Cost and Time
Rapid Content Development with Rapid eLearning Authoring Tools – For Expedited Learning Needs
19+
Years of e-Learning Experience
80+
Industry Awards & Certifications
19+
Years of e-Learning Experience
80+
Industry Awards & Certifications
While developing e-learning, time is of essence. It is necessary to find e-learning solutions that comply with timelines. When 'need' is immediate, following the usual cycle of development is not necessary.
Rapid authoring tools provide the solution to develop learning content for immediate training needs. Courses that need to be updated or upgraded more often, like Product Trainings or Technology Trainings, can also be developed effectively using these tools.
Extended Expertise
G-Cube has an array of experts well-versed in all the major rapid authoring tools. They cater to your need for quick development of effective e-learning including Articulate, Captivate, Raptivity, Engage, Lectora and Firefly.
Increased Output
Organizations that require a lot of learning content on a continued basis can benefit from rapid authoring. With decreased time and effort in developing content with these tools, a lot of learning material can be developed and distributed among the learner group.
Time and Cost Savings
E-learning development with the help of rapid authoring tools ensures that content developed aligns itself to the immediate learning need. It is also a solution that benefits budgetary concerns.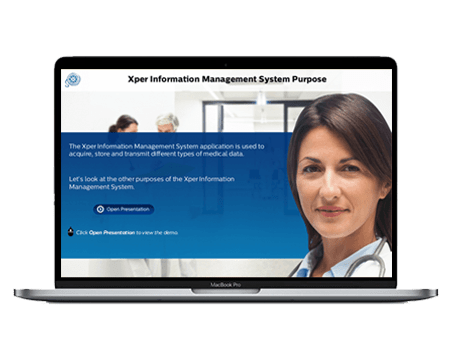 Suitable for All
All kinds of courses can be built using rapid authoring tools. Whether the content is text-heavy or has a lot of graphics, development retains its time and cost efficiencies.
Utility of Existing Resources
A lot of learning content resides within organizations but are not e-learning compatible. With Rapid authoring tools we can make use of these existing resources to convert them into e-learning content.
Easy to Learn and Master
Rapid authoring tools are also very easy to learn. Clients themselves can learn to use it and develop their own content, as and when required. Changes and revisions can also be done with equal ease. This creates self-sufficiency in the client, which ultimately benefits the process of learning.
Get in touch, or Request A Demo
Get in touch, or Request A Demo
Success for us is never static. Our endeavour is to constantly increase the benchmark and redefine the threshold of success at every milestone
Success for us is never static. Our endeavour is to constantly increase the benchmark and redefine the threshold of success at every milestone
Visually-appealing E-learning Content
Short Duration Courses for Increased Workplace Efficiency
Innovative E-learning Module for Insurance Company
Multi-lingual Training for Employees & Prospective Clients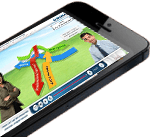 Extended Salesforce Training
Audio-visuals for seamless experience
Engaging Web-based Training
Online employee satisfaction surveys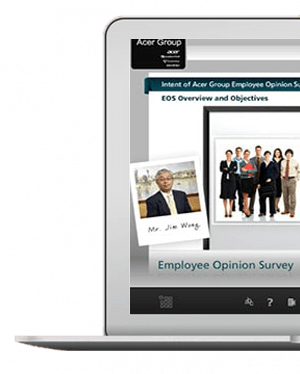 An Incredible Go-green Initiative
Reduced CO2 es with Online Courses

Custom Content Development
Using AR & VR for an engaging experience
"Big thank you for completing our eLearning content development in most professional way. We launched it last month and 700+ sales staff had gone through learning modules and knowledge test till now. The content was highly appreciated including the sound and pictures used in it. Among the high rated features were the content flow and the overall structure. Good job done by GC team!"
"That's excellent! the best training, we have ever seen. You have nailed it down, amazing! Classy! you have found the right balance between fun and corporate style. Such a talented team, Congratulations!"
"G-Cube helped us to launch in time (was a very important launch). G-Cube also adhered to defined Standards, Guidelines and Branding required by the project and the level and depth of information is adequate for the target audience."
"The best in class quality delivery has been possible only due to the team's commitment and implementing the best practices with us. We truly appreciate his contributions to the project and the team. We look forward to your continued support."