Realistic Environments for Practice and Perfection
Practical know-how, Practical Knowledge
19+
Years of e-Learning Experience
80+
Industry Awards & Certifications
19+
Years of e-Learning Experience
80+
Industry Awards & Certifications
G-Cube has created business simulations for a number of varying functions- software based simulations for IT training, technical simulation for equipment training and simulated virtual worlds that teach by recreating work-places. Our business simulations have been effective as well as popular for varied audiences – be it sales-based training, customer service training or training on a business process.
Visual Brilliance
G-Cube creates simulations built with rich media elements that have a strong visual impact and the learner is drawn to the vibrant learning environment.
Woven Interactivity
Business processes which are long drawn are broken down into multiple modules and scenarios to attain learner interest. Learners are motivated to interact more with the course through games, puzzles or quizzes.
Ample Practice Opportunity
Scenarios provide practice sessions so that learners have enough opportunities to try out new skills, make mistakes and learn from them.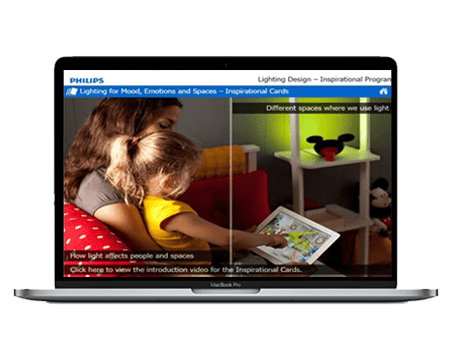 Scalable Solutions
Our business simulations are scalable and thus from a technology and investment perspective, they can be a sustainable proposition. new simulations can be added as and when required.
Real-life Experiences
Simulations closely mimics real life where there may not be just ONE right route to reach our destination. The learner experiences different scenarios and build his or her skills in dealing with them.
Budget-Friendly Solutions
Our business simulations provide risk reduction, by giving the learners a platform to learn and practice new skills – bringing in budget and time utilization.
Get in touch, or Request A Demo
Get in touch, or Request A Demo
Success for us is never static. Our endeavour is to constantly increase the benchmark and redefine the threshold of success at every milestone
Success for us is never static. Our endeavour is to constantly increase the benchmark and redefine the threshold of success at every milestone
Visually-appealing E-learning Content
Short Duration Courses for Increased Workplace Efficiency
Innovative E-learning Module for Insurance Company
Multi-lingual Training for Employees & Prospective Clients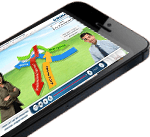 Extended Salesforce Training
Audio-visuals for seamless experience
Engaging Web-based Training
Online employee satisfaction surveys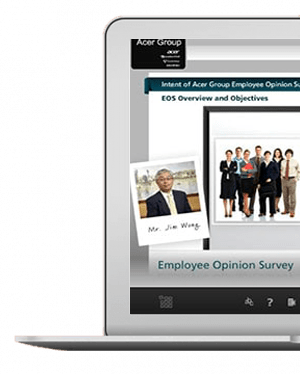 An Incredible Go-green Initiative
Reduced CO2 emissions with Online Courses

Using AR & VR for an engaging experience
"Big thank you for completing our eLearning content development in most professional way. We launched it last month and 700+ sales staff had gone through learning modules and knowledge test till now. The content was highly appreciated including the sound and pictures used in it. Among the high rated features were the content flow and the overall structure. Good job done by GC team!"
"That's excellent! the best training, we have ever seen. You have nailed it down, amazing! Classy! you have found the right balance between fun and corporate style. Such a talented team, Congratulations!"
"G-Cube helped us to launch in time (was a very important launch). G-Cube also adhered to defined Standards, Guidelines and Branding required by the project and the level and depth of information is adequate for the target audience."
"The best in class quality delivery has been possible only due to the team's commitment and implementing the best practices with us. We truly appreciate his contributions to the project and the team. We look forward to your continued support."