Realistic Environments for Practice and Perfection
Practical know-how, Practical Knowledge
G-Cube has created business simulations for a number of varying functions- software based simulations for IT training, technical simulation for equipment training and simulated virtual worlds that teach by recreating work-places. Our business simulations have been effective as well as popular for varied audiences – be it sales-based training, customer service training or training on a business process.
Visual Brilliance
G-Cube creates simulations built with rich media elements that have a strong visual impact and the learner is drawn to the vibrant learning environment.
Woven Interactivity
Business processes which are long drawn are broken down into multiple modules and scenarios to attain learner interest. Learners are motivated to interact more with the course through games, puzzles or quizzes.
Ample Practice Opportunity
Scenarios provide practice sessions so that learners have enough opportunities to try out new skills, make mistakes and learn from them.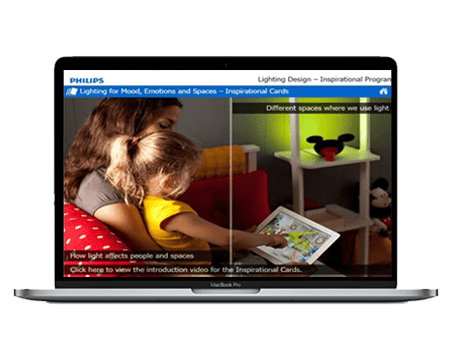 Scalable Solutions
Our business simulations are scalable and thus from a technology and investment perspective, they can be a sustainable proposition. new simulations can be added as and when required.
Real-life Experiences
Simulations closely mimics real life where there may not be just ONE right route to reach our destination. The learner experiences different scenarios and build his or her skills in dealing with them.
Budget-Friendly Solutions
Our business simulations provide risk reduction, by giving the learners a platform to learn and practice new skills – bringing in budget and time utilization.
Success for us is never static. Our endeavour is to constantly increase the benchmark and redefine the threshold of success at every milestone
Success for us is never static. Our endeavour is to constantly increase the benchmark and redefine the threshold of success at every milestone