During the COVID-induced lockdown, globally people lapped up multiple web series on OTT platforms. Nonstop. Morning, day, and night. Fixated on, confounded by, and enticed with the curiosity to know – what's next?
And then I came across an exciting and riveting web series, called Black Mirror Bandersnatch. Although the series's core content and subject area are pretty dark, what intrigued me was its unique modality, with two options.
One mode was the true edge of the seat, interactive mode. The viewer could select one of the options appearing after a few minutes of the video being played to branch it further into a particular direction the story would take, based on the choice made.
Like right from selecting the cereal for the protagonist to what he would do when his father came and shouted at him!
The other was the regular mode, to view one entire story without interacting.  These choices and the connected branching of content lead to five endings. Should you want to explore each of them over a weekend, check out the black mirror Bandersnatch choices map here (https://www.ign.com/wikis/black-mirror/Bandersnatch_Endings).
As a learning designer, it made me wonder how this live-action interactive experience could be applied to an instructional design.
After going through scores of courses, design documents, and course outlines, I figured out an answer.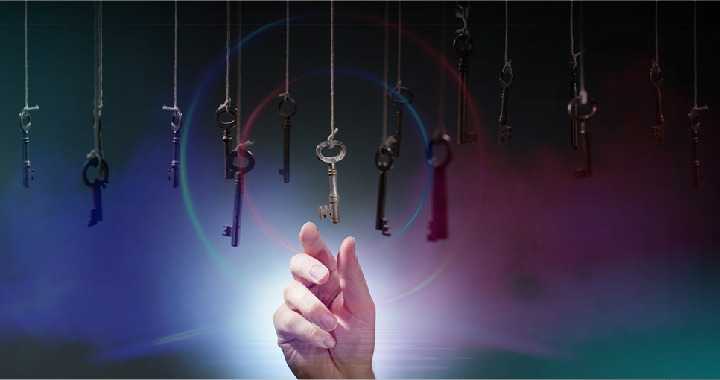 There may be numerous ambiguous situations in a learner's life where a learner needs to adhere to a set code of ethics and compliance. There is no fixed good, bad, or ugly answer to the best approach a learner should follow. The learner's decisive choice decides the outcome of the situation.
So, what should a learner know to make the right choice?
• Knowledge of the set process and regulations to follow:
Your organization's code of conduct
• An inner 'radar' tuned to sniff out the ethical dilemma associated with a crisis.
The hunch or deep-seated OMG thought one might get when a trusted vendor wants to gift you that expensive laptop, here in your Amazon Wishlist for the past two months. And that too, two weeks before the date, when you will select and announce the preferred partner for a prestigious project
• An idea about similar situations and case studies
Case studies and scenarios help learners reconnect to past archives when they are in a comparable situation. They stay alert and aware and turn the 'radar' on to decipher which route a case may take. Knowing the results and repercussions of the past decisions can help the learners get 'attuned' to compliance dos and don'ts. The principles of positive and negative reinforcement are utilized to 'imprint' into the learners' psyche the glorious and salubrious effects of being ethics compliant, along with the painful, shameful repercussions of not following such regulations.
I encourage you to watch the whole series and explore the engagement strategy's intricacies. While you get to that, let me create a write up about a unique compliance course we created at G-Cube, based on a very similar approach.