As per research, doctors no longer feel that this time spent with an MR adds any value to their clinical practice. In fact, 68% percent don't want to have any more than one meeting per month. In the ePharma Physicians Annual Study, 51% of doctors want and expect higher degree of scientific dialogue and 87% want MRs to go beyond the basics and focus on evidence-based medicine.


Erstwhile successes and the business models that helped achieve them have come under pressure and scrutiny. The Medical Representatives (MR), the foot soldiers representing your company, carry the heavy weight of increasing sales month-on-month, quarter-on-quarter and year-on-year.


So, it is important to look at what is changing in the industry and and study the three stages of the sales cycle – pre-visit, during visit, and post visit to equip them as per the requirement.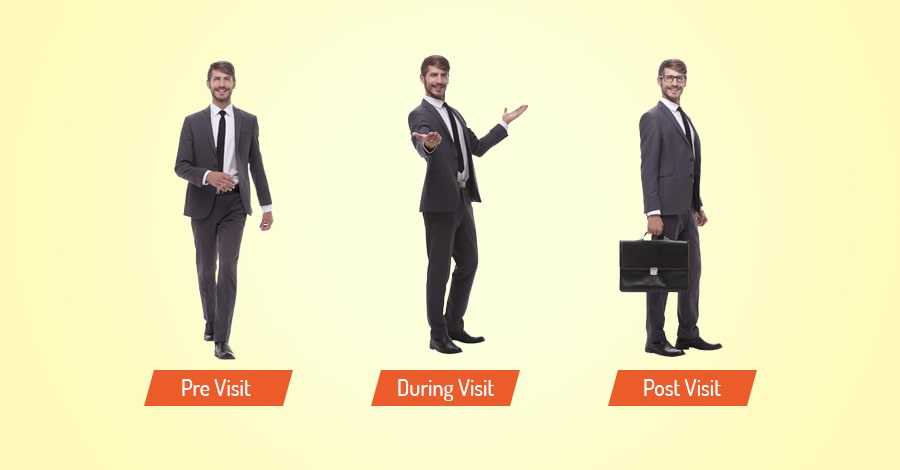 Pre-Visit
Customized Pitch to Doctor's Specialty: To meet doctor expectations, Pharma companies now need to start integrating their CRM which records a doctor's specialty and the history of their prescriptions, to the LMS. This will allow the company to create pre-visit refreshers for MRs on the medical evidence, science behind, and the success of the products they are discussing.


Using Existing Expertise: Pharma companies also need to consider creating a doctors' community from the set who are avidly prescribing the product. This community can act like an "Ask the Expert" option for MRs to discuss product related questions right from a physician. In the highly competitive world of MRs, equipping your employee with the type of knowledge the doctors expect, will help differentiate your brand or product. Moreover, the recall for the said product will be higher too.


During the Visit
Real time Knowledge Assistance: In addition to doing pre-visit preparation, an additional tool that can help MRs win the confidence of doctors is to have a virtual chatbot ready that can answer the potential queries of the doctors in question. If the doctor has more in-depth questions, then the MR can simply ask the chatbot through keywords and provide the doctor with validated scientific responses.


Post Visit
Evaluation & Feedback: Post-visit evaluations by supervisors are critical. MRs know where the visit went well and where it could have been better. Supervisors can help them understand how to handle the more difficult stages. They can put MRs in the right direction by offering additional training and adding more knowledge content in the chatbot database. For newly onboarded MRs, these sessions help make them more knowledgeable and confident before the next scheduled meeting.


Collective Learning: The experience of MRs in the field, whether they are new recruits or experienced folk, should always be shared amongst their peers. Objection handling, identifying key impact phrases, and frequently asked questions should be shared with everyone handling the sales of a particular product. This helps MRs to prepare their responses in advance, so that when they do get facetime with a doctor, they exude confidence and scientific knowledge.

Reinvention is key to staying relevant and when you belong to such an industry with tough competition and stringent regulations, becoming a little creative with how you lead will certainly help. Pro tip – think new!


We at GCube, have 20 years of experience and 80+ industry awards in learning technologies; and would love to hear your thoughts, queries and suggestions. Please do write to us.